March 19, 2021 – A lengthy investigation into alleged possession or promotion of child pornography resulted in a 39-year-old man's arrest Thursday on child porn and controlled substance charges, according to arrest and sheriff's reports.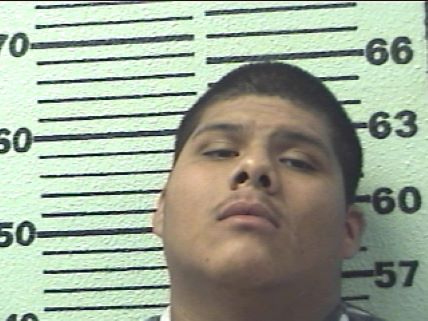 "This was another child pornography investigation that's been ongoing for a while. He was hard to track down. We've been looking for some time. He's apparently been living out of a vehicle. He's obtained employment in Hopkins County and yesterday the vehicle was found at his employer's place. We obtained arrest and search warrants for him and the vehicle," Hopkins County Sheriff's Office Chief Investigator Corley Weatherford said Friday morning.
Weatherford and Deputy Kevin Lester took Hugo Enrique Menchaca into custody at 12:13 p.m. March 18, 2021 on FM 1870. Officials searched Menchaca and the Chevrolet Tahoe, which was later impounded.
While searching Menchaca, officials reported finding a glass pipe of the kind commonly used to smoke methamphetamine in his pants pocket; the pipe had suspected meth residue. A small blue bag containing a crystal-like substance believed to be methamphetamine was found in a different pants pocket. The crystal-like substance later tested positive for meth and weighed approximately 1.78 grams.
A search of the sport utility vehicle resulted in more than one item of evidence, electronics, being recovered. Weatherford said the investigation showed the man to indicate Menchaca was involved involved in child pornography online. Menchaca's "exact involvement is not entirely clear," but the evidence attained does indicate he was "involved in the downloading, access and transfer child porn," according to the investigator. A forensic investigation is planned for the recovered items.
Menchaca was booked into Hopkins County jail Thursday, March 18, 2021, at 3:17 p.m. on a second-degree felony warrant for possession or promotion of child pornography charge as well as a felony possession of 1 gram or more but less than 4 grams of a Penalty Group 1 controlled substance charge.
The 39-year-old remained in Hopkins County jail Friday morning, March 19, 2021, in lieu of a $100,000 bond on the child porn charge and a $50,000 bond on the controlled substance charge.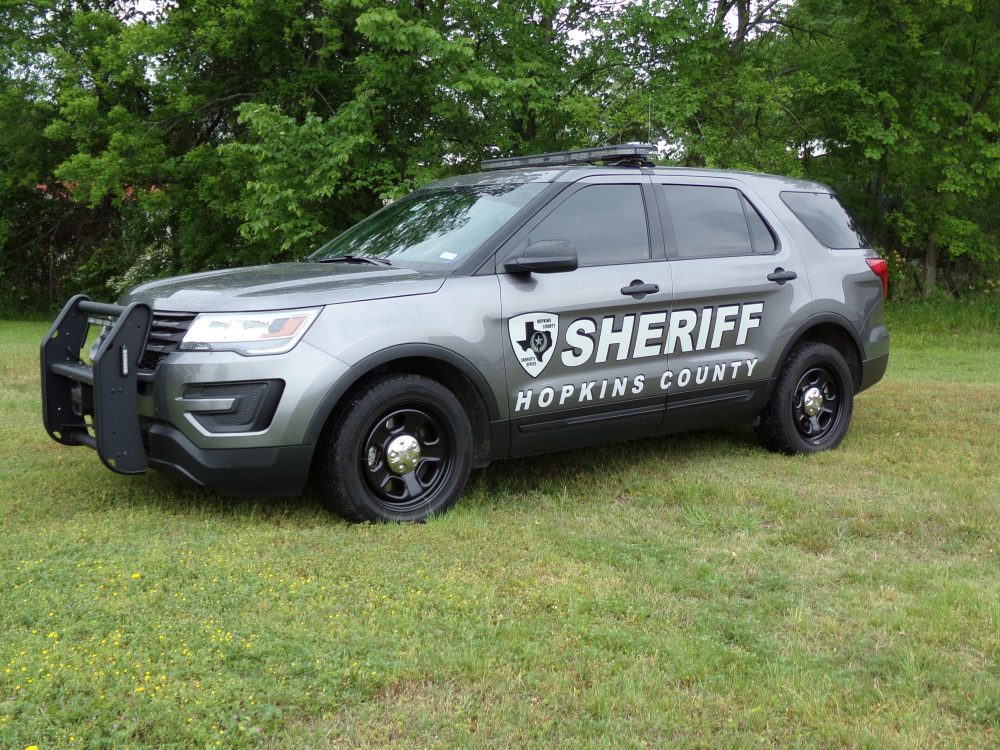 If you have an emergency, dial 9-1-1
The Hopkins County Sheriff's Office is located at 298 Rosemont Sulphur Springs, TX 75482. You can reach them for non-emergency matters at (903) 438-4040.