Lady Cats Soccer Team Just Misses Playoffs After Home Loss to Hallsville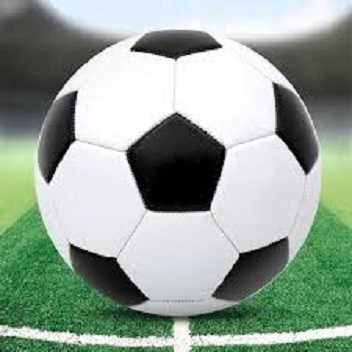 By the narrowest of margins the Lady Cats Soccer Team missed the playoffs. With the Lady Cats 5-0 loss to Hallsville at The Prim and Mount Pleasant's 8-0 win at Marshall on Tuesday (March 16), the Lady Tigers squeezed by the Lady Cats by a single point.
The Lady Cats ended with 17 points and Mount Pleasant and Pine Tree grabbed the last two playoff spots with 18 points.
The Lady Cats ended the season with a 6-6 district record (one by shootout) and an 11-10-4 record overall. Tuesday night, Hallsville, the district's second place team dominated the first half scoring four goals with a wind to their backs. The Lady Cats played better in the second half but still could not penetrate the tough Lady Bobcats defense. Hallsville scored one second half goal.
Still Lady Cats Coach Javier Aguayo says the future is very bright for Lady Cats' soccer. The Lady Cats recognized only two seniors of Senior Night Tuesday: Chloe Jones and Janine Yamaguchi. Their roster also included two juniors with six sophomores and six freshmen.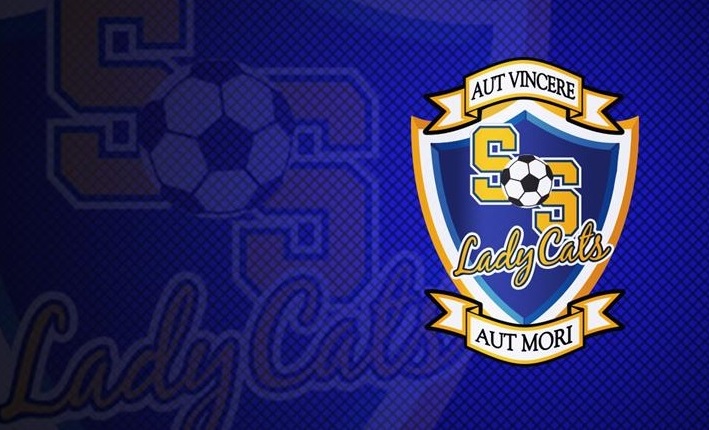 ---
KSST is proud to be the official Wildcat and Lady Cat Station. We broadcast Sulphur Springs ISD games year round live on radio. When allowed, we also broadcast games via our YouTube channel.