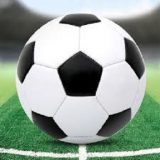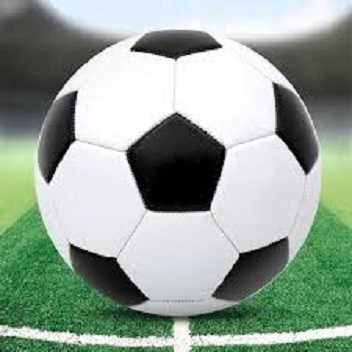 It took the Lady Cats Soccer Team a little while to get in sync against Marshall in a breakfast special soccer game Saturday morning at sun splashed Gerald Prim Stadium.
For the first 11:20 of the game, neither team scored. Then over the next 28:40, the Lady Cats found the net 9 times.
Rebekah Stanley scored the first two goals. Senior Janine Yamaguchi scored the third goal. Stanley earned a hat trick with the fourth team goal. Anna Williams scored to make it 5-0. Haylee Shultz scored the sixth and seventh Lady Cats goals. Yamaguchi had the next two goals for a hat trick and the score was 9-0. The teams played a scoreless second half.
It's been quite a week for the Lady Cats with a Tuesday home win over Mount Pleasant, a Thursday come from behind win at Texas High and then the Saturday win over Marshall at home.
The Lady Cats are now 6-4 in district play with one win of the shoot out variety. The Lady Cats season record is now 11-8-4. Tuesday the Lady Cats travel to Pine Tree for another key district game. When the two teams played at The Prim on February 12, the Lady Pirates surprised the Lady Cats getting a 5-0 win.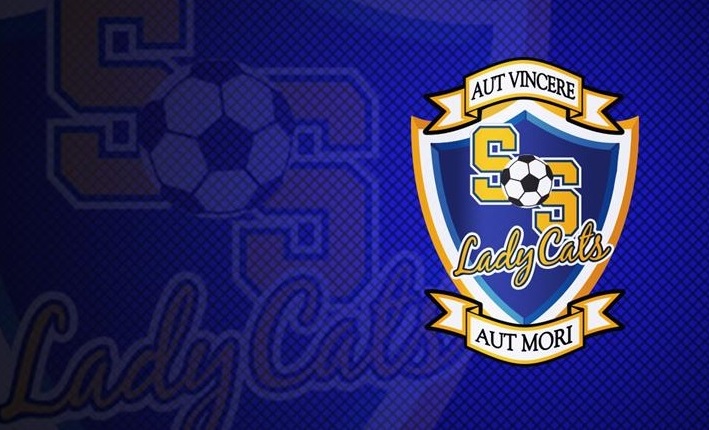 ---
KSST is proud to be the official Wildcat and Lady Cat Station. We broadcast Sulphur Springs ISD games year round live on radio. When allowed, we also broadcast games via our YouTube channel.