Brinker Volunteer Fire Rescue Department is hosting its first annual crawfish boil on Saturday, April 3, 2021, at Brinker VFD Station 12, located at 1415 FM 69 south.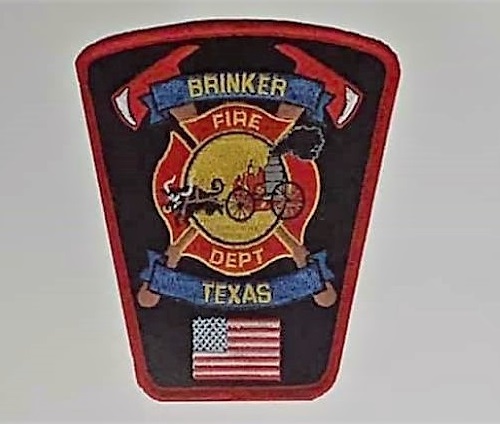 Department member anticipate preparing 1,000 pounds of crawfish, which will be served starting at 2 p.m. and will continue to be available until 7 p.m. or until they run out of crawfish, whichever comes first. Teac and water will be offered, or bring a drink of choice. Hot dogs and a bounce house will be offered for kids as well.
The cost to eat at Brinker VFD Crawfish Boil is strictly on a donation basis to benefit Brinker VFD.
"This benefit is for our community as we are constantly striving to provide the best trained and equipped emergency response service in the county. We have applied for grants that have been awarded to us from the Texas Forestry Service and we have to cover 10% of the cost of the new equipment. This fundraiser will help offset the cost of that," said Brinker Volunteer Fire Chief Wade McDaniel. "Y'all come out for great fellowship and good food."
For questions, or to make a donation, contact Chief Wade McDaniel at 903-243-4828 or Assistant Chief Conner Nix at 903-951-7366.