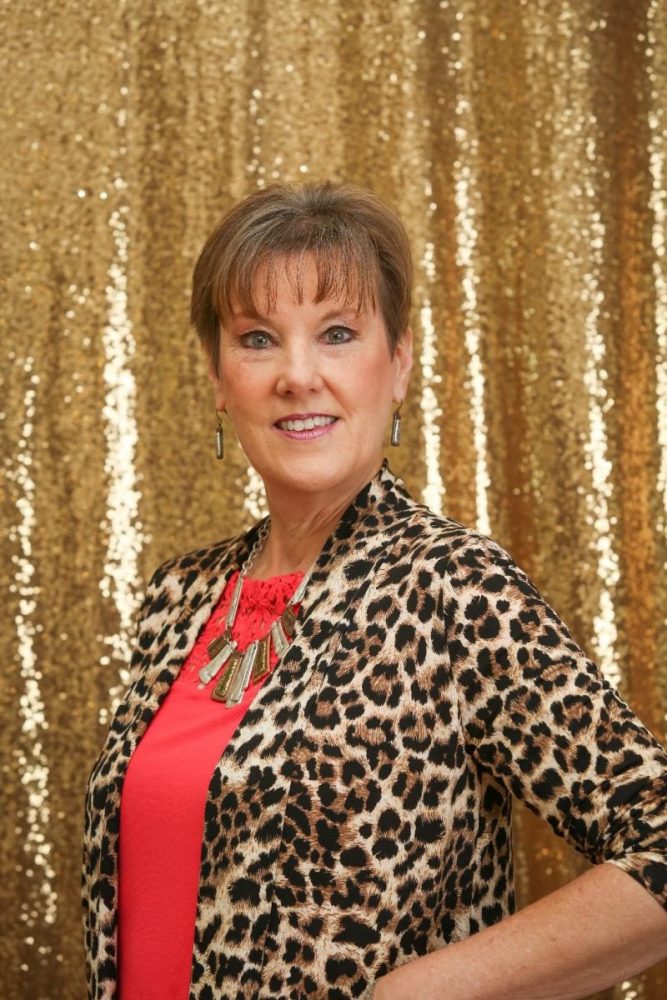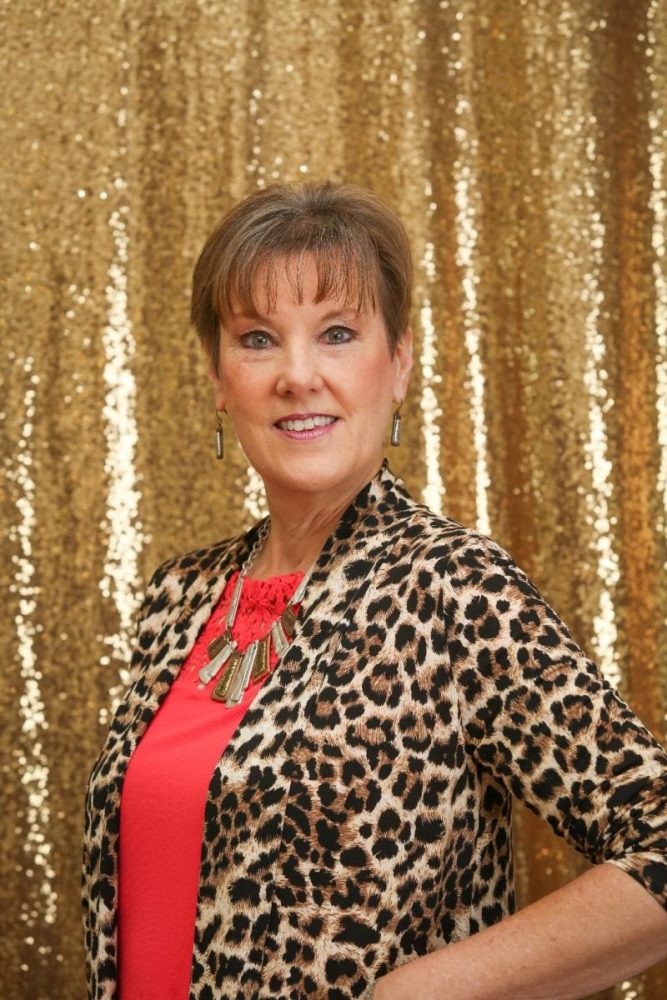 By Johanna Hicks, B.S., M.Ed., FCH Extension Agent, Hopkins County,

[email protected]
Texas A&M AgriLife Extension prides itself in providing quality, research-based, evidence-based programming. A relatively new program, targeted toward individuals ages 50 and over, covers topics that are relevant to that age group. Before I get to the details of the upcoming program, I want to share a little background information.
Nutrition professionals have identified several nutrients which are often not consumer in adequate amounts by adults over the age of 50. Some of these might surprise you:
Protein – this is an important nutrient for optimal immune function, wound healing, fluid balance, and maintenance of muscle mass.  Major sources are beef, poultry, milk, cheese, fish, eggs, pork, and ham.  All of these sources contain saturated fat, so moderation and portion control are important.  Select lean cuts of meat, low-fat/skim milk and eggs.  Plant proteins include legumes, edamame, and soy milk-beverages.
Omega-3 fats – These are obtained from fish, shellfish, soybean oil, canola oil, walnuts, and flaxseed.  It is recommended that you consume two servings of fish per week.
Calcium/Vitamin D and physical activity help reduce the risk of osteoporosis, a disease that causes bones to become brittle and break.  The majority of dietary sources of calcium are milk, cheese, and calcium-fortified orange juice.  Major sources of vitamin D are milk and breakfast cereals.
Vitamin B-12 – This is vital for nerve function including cognitive performance and healthy blood cells.  Natural dietary sources include beef, milk, and fish.  However, the absorption of Vitamin B-12 diminishes with age.  Therefore, it is recommended that adults over the age of 50 get their vitamin B-12 from fortified foods such as breakfast cereals or a vitamin supplement.
Folate or folic acid – This is needed for growth and repair of all body tissues include healthy blood cells, and may help reduce the risk of heart disease and some forms of cancer.  Look for folate in fortified grain products such as bread, rice, breakfast cereals, orange juice, dark green vegetables, and beans.
Zinc – This is required for wound healing.  Major sources of zinc are beef, some breakfast cereals, and whole grains.
Potassium – may help lower blood pressure, reduce the risk of developing kidney stones, and decrease bone loss.  Major dietary sources are fruits and vegetables.
Fiber – improves digestive health and promotes fullness without additional caloric intake.  Major dietary sources are fruits, vegetables, whole grains, and legumes.
Water – the 'forgotten nutrient.'  Water helps with temperature maintenance and transportation of oxygen, nutrients, and medications to every cell of the body.  It is recommended that adults consume liquids throughout the day regardless of thirst.  With age, the ability to detect thirst diminishes.  Therefore, older adults are more susceptible to dehydration which can cause bladder infections, kidney stones, and confusion.
"Be Well, Live Well" is a 5-topic, 4 session series designed for the 50+ crowd. The series was cancelled in 2020 due to the Corona Virus, but we are back on track to hold the face-to-face series in 2021! I would love for you be part of the action! Below are the details:
When:  Mondays and Thursdays, April 12, 15, 19, 22
Topics: Be Independent, Eat Well; Be Able, Read the Label; Be Safe, Eat Safe; Be Creative, Plan Meals/Be Fit, Move More
Time:  10 a.m.
Where:  Texas A&M AgriLife Extension – Hopkins County Office
Address:  1200-B West Houston St., Sulphur Springs
To sign up:  call 903-885-3443
Limited to first 10 participants
There is no charge for the series. Each participant will receive a copy of the power points, recipes from each session, and a "graduation" gift.
Closing Thought
If Davy Crockett and James Bowie can survive 13 straight days of fighting at the Alamo, surely we can cut out some of the garbage in our diets. Let's be Texas proud! – Mike Lopez