The Wildcats Basketball Team opens the playoffs with a bi-district contest with the Jacksonville Indians at Hallsville Monday (February 22) at 7:30 p.m. The Indians are the number three seed in District 16-5A and the Wildcats are the runner up in District 15-5A. The Wildcats have a season record of 17-9. It's been a while since the Wildcats last played. They won a warm up game at Anna, 64-56 back on February 13, nine days ago. The winner of the Wildcats and Indians contest will face the winner of a Forney and Midlothian game that is being played Tuesday evening. KSST Radio will bring you the Wildcats and Jacksonville live Monday at 7:30 pm. The broadcast will feature streaming audio. Don Julian will be doing the game from Hallsville.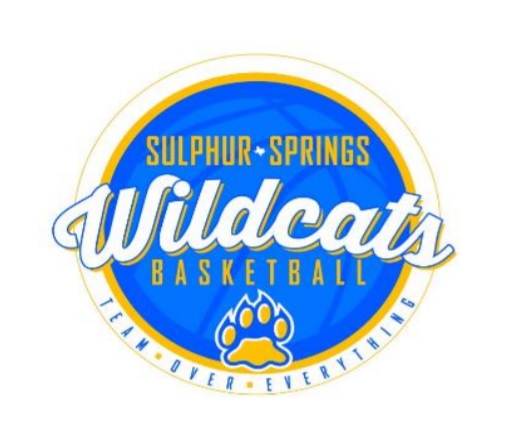 Meanwhile the Lady Cats Basketball Team will be taking on a familiar foe, Royse City, at Caddo Mills in an Area game Monday at 6:30 p.m. The Lady Cats, the top seed from District 15-5A, won their bi-district game with Nacogdoches, 56-54 at Athens back on February 12. Royse City shocked state ranked Midlothian, 42-38 in bi-district. The Lady Bulldogs, a former district foe of the Lady Cats, are the #3 seed from District 13-5A. The Lady Cats enter the game with a season record of 17-7. The winner of the Lady Cats and Lady Bulldogs game will face the winner of a North Forney and Huntsville game also being played Monday. KRVA-FM, 10-7.1, will have the broadcast of the Lady Cats and Lady Bulldogs live from Caddo Mills beginning at 6:30 p.m. Ross Labenske will do play by play.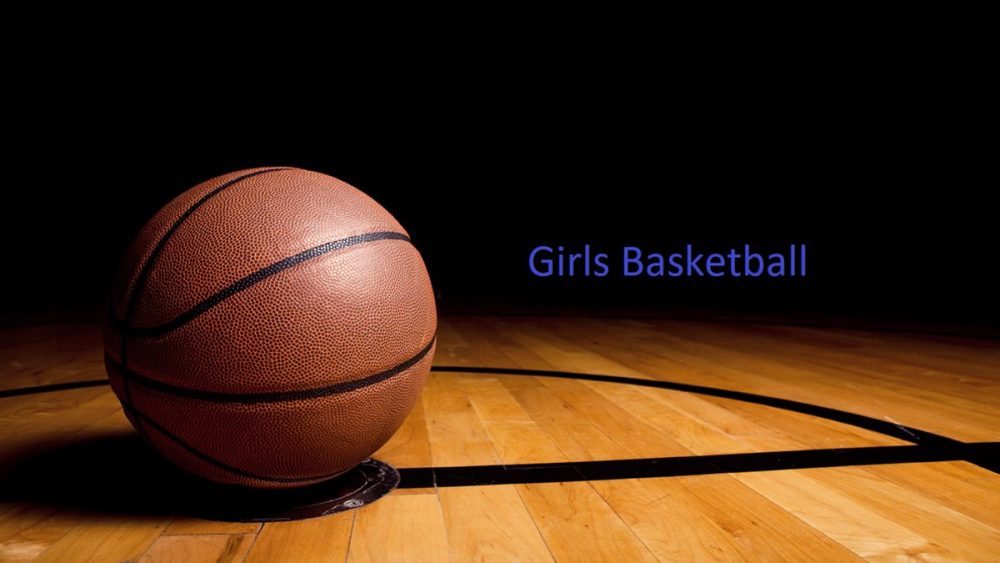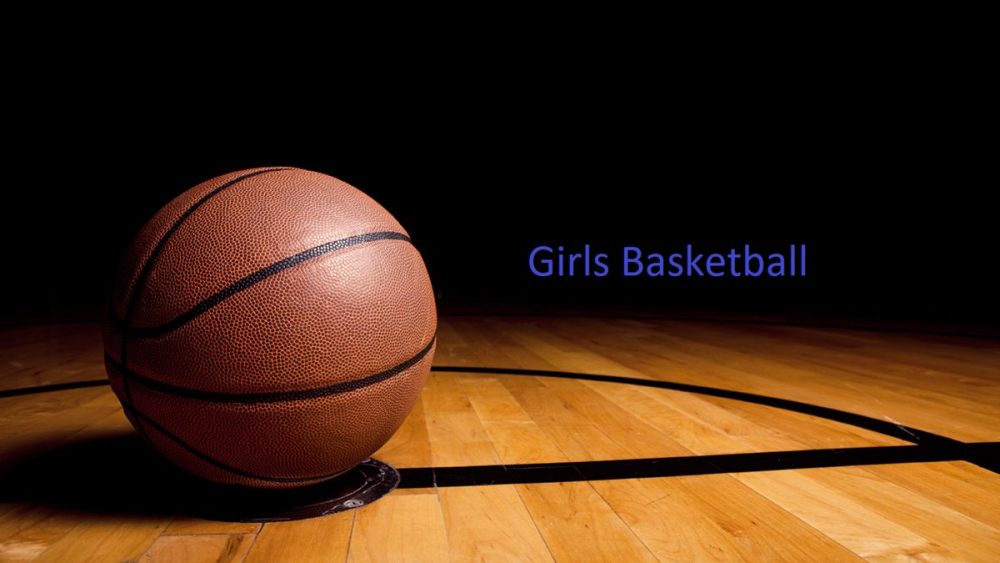 ---
KSST is proud to be the official Wildcat and Lady Cat Station. We broadcast Sulphur Springs ISD games year round live on radio. When allowed, we also broadcast games via our YouTube channel.