AUSTIN – Texas Health and Human Services today announced it is receiving more than $180,000 in funding toward implementing a new national three-digit dialing code, 988, for the National Suicide Prevention Lifeline.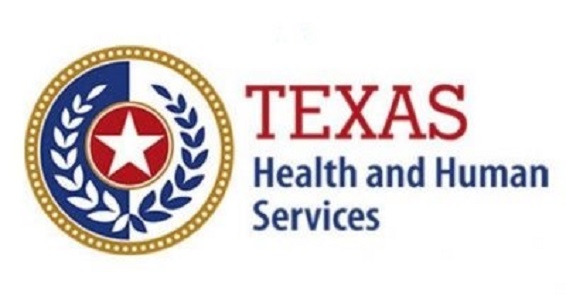 "The new 988 number makes it easier for people in crisis or emotional distress to get immediate assistance and connect to mental health resources within their communities," said Sonja Gaines, HHS deputy executive commissioner of Intellectual and Developmental Disability and Behavioral Health Services. "We are excited to get to work, ensuring that Texans who need support can always count on a Lifeline."
The grant funds will be used to help Texas Lifeline call centers prepare for infrastructure needs and additional callers, purchase headsets and computers, train and educate staff and data collection. The funding comes from Vibrant Emotional Health, the nonprofit administrator of the National Suicide Prevention Lifeline and the 988 State Planning Grant.
Effective July 2022, the new 988 Lifeline will replace 1-800-273-TALK (8255). Federal legislation authorizing 988 as the three-digit code for the Lifeline was passed in October 2020.
HHSC recommends people in crisis and concerned family members continue to call the Lifeline at 800-273-8255 (800-273-TALK) until the 988 number becomes effective.
To learn more about suicide prevention and crisis centers, visit the National Suicide Prevention Lifeline website and the HHS Suicide Prevention page. For more information on accessing behavioral health services in Texas, please visit the MentalHealthTX website.
About the National Suicide Prevention Lifeline
Funded by the U.S. Substance Abuse and Mental Health Services Administration, the National Suicide Prevention Lifeline provides free and confidential emotional support and crisis counseling to people in suicidal crisis or emotional distress 24 hours a day, 7 days a week across the United States. The Lifeline is comprised of a national network of over 180 local crisis centers, uniting local resources with national best practices.