By Johanna Hicks, Texas A&M AgriLife Extension, Family & Community Health Agent, Hopkins County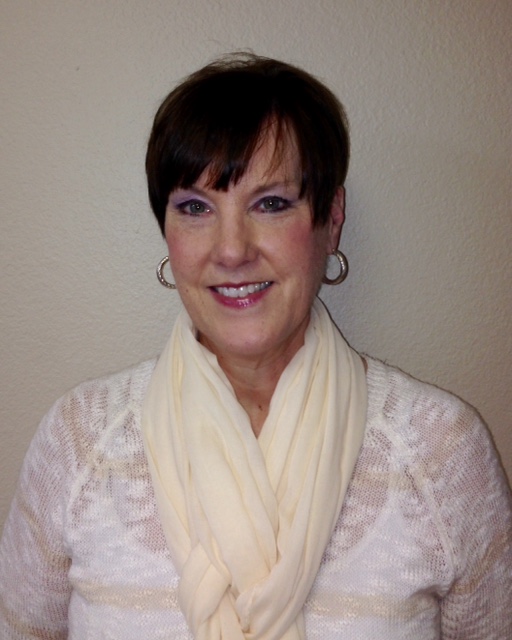 Digital Detox/ Mindful Living
Today's world is complicated, unpredictable, and stressful. Use of technology changes the way we approach our work and daily activities. The average person checks their phone several times a day. Time spent on digital devices has replaced our time spent on exercise, bonding, and creative activities such as playing an instrument, brain games, enjoying family meals, and playing outdoors.
Highly stimulating screen-based activities, the bright lights from digital devices, and the constant urge to check our phones for texts, phone calls or emails can become repetitive and compulsive, which may induce stress and disrupt sleep. However, being mindful of technology use allows meaningful face to face interactions and conversations. Being mindful of technology encourages healthy connections with oneself and others rather than losing yourself in mobile devices. It also helps to refocus your concentration to be present by avoiding compulsive use of technology.
A digital detox will help you unplug and disconnect from technology and to reconnect with friends and family. Have a morning routine without your phone or other digital devices. Allow for screen-free time. Take breaks from social media to go outdoors to exercise or connect with the real world. Turn off social media notifications such as Facebook, Twitter, TikTok, YouTube, and Instagram. Encourage screen-free family meals to reconnect with family members and focus on the meal and conversation. Avoid screens in your bedroom and do not use any screen 1 hour before bedtime.
Stretch your body every 30 minutes while using your computer and focus on natural objects that are restful to the eyes. Avoid talking or texting while driving. Distracted driving is dangerous so always stay focused on the road.
Stress can affect our bodies and minds in powerful ways; from raising our heart rate and blood pressure, to causing muscle tightness and pain. Stress can also allow negative emotions and self-talk to spiral out of control, potentially prompting unhealthy ways of coping. Turn off the television or computer when you feel stress increasing. Worrying constantly about the future or the events that we cannot control may often induce stress. Becoming mindful and being able to identify how stress is affecting our thoughts and body is the first step in learning how to cope with stress healthfully.
Texas Speaks
Texas Speaks is a state-wide online survey conducted by Texas A&M AgriLife Extension Service with the purpose of listening to Texas citizens as they identify the strengths and needs of our communities. Data from the survey will be aggregated at local levels and provided to local stakeholders. Additionally, statewide data will be aggregated and made available to state agencies and decision makers.
Here are some quick facts about the survey:
Online
Open to the public
Anonymous
Takes 10 minutes
Includes an opportunity to collect open-ended feedback
             Please take the survey:  http://tx.ag/texasspeaks 
Contact Johanna Hicks, B.S., M.Ed., Texas A&M AgriLife Extension Office, P.O. Box 518, 1200-B W. Houston St, Sulphur Springs, TX, 75483; 903-885-3443; or [email protected]