Vivian Pauline Allen was born on November 6, 1931 in Sulphur Springs to her parents Robert Asa Allen and Poshia Stacy. She was a licensed vocational nurse and worked at Hopkins County Memorial Hospital for many years. She was a member of several churches in Hopkins County throughout her life; Mt. Stirling Baptist Church, Caney Baptist Church, and Davis Street Baptist Church in Sulphur Springs.
She was preceded in death by her parents; her brother Charles Schropshire; her sister, Juanita Walls. Her husband, Norman Green Sr. Three daughters, Cynthia Tolly Hieser, Lisa Green McClure and Bonnie Rose Green; two sons, Robbie Tolly and Ken Tolly. And two grandchildren, Christie Tolly Blansett and Robbie Tolly, Jr.
She is survived by her daughter, Vivian Tolly Williams of Rockwall; two sons, Norman Green and wife Markeeta of Winnsboro, and Edward Green and wife Christi of Westerville, OH. A large group of descendants including 24 grandchildren, 47 great- grandchildren and 22 great-great grandchildren. Many nieces and nephews also survive.
Services will be at 2:00 p.m., Saturday, January 9, 2021 at Beaty Funeral Home in Winnsboro with burial to follow at Pickton Cemetery. Visitation will occur from 1:00 p.m. to 2:00 p.m. prior to service.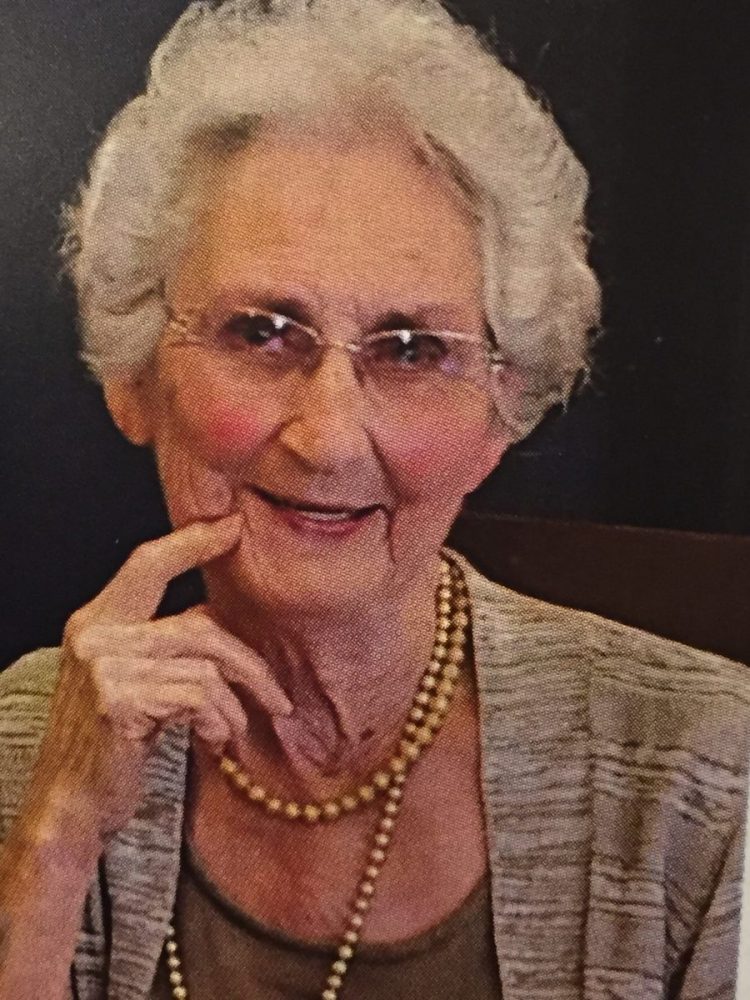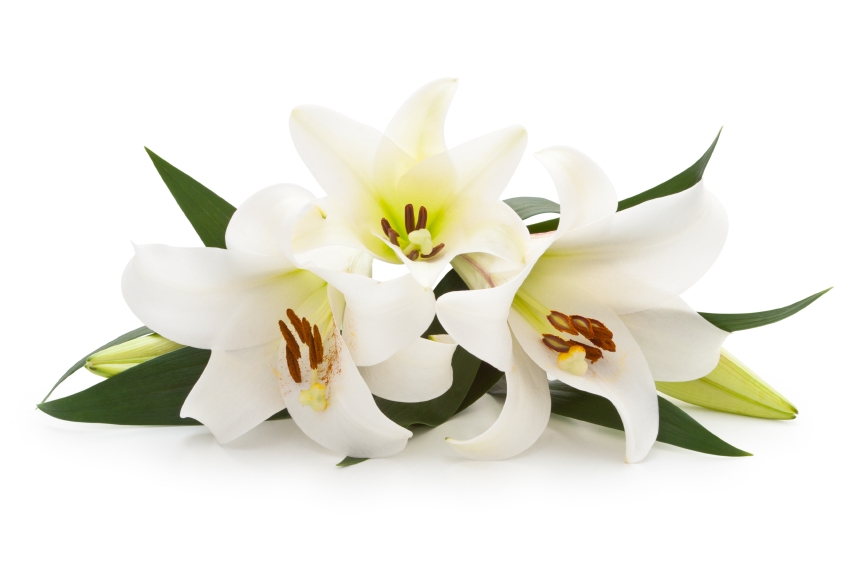 ---