Funeral services for Mattie Lou McCracken Mannon, age 80, of Sulphur Springs, will be held at
2:00 p.m., Saturday, January 9, 2021 at West Oaks Funeral Home Chapel with Bro. Johnny
Wheat officiating and Bro. Donny Berry assisting. Great-grandson, Levi Barnes will be reading
The Lord's Prayer. Interment will follow at Sulphur Springs City Cemetery with Brian Beadle,
Jason Beadle, Stan Fisher, Wayne Wilkerson, Bo Bratton, Asher Dial, and Tim Power serving as
pallbearers. Visitation will be held from 6:00 to 8:00 p.m., Friday, January 8, 2021. Lou passed
away on Wednesday, January 6, 2021 at Christus Trinity Mother Frances Hospital in Tyler.
She was born on February 29, 1940 in Sulphur Springs, the daughter of William E. and Mary
Elizabeth Smith McCracken. She married Russell Mannon on March 9, 1957 in Sulphur Springs.
He preceded her in death November 11, 2003. She retired from Alliance Bank as bank teller and
was a member of Lake Highlands Baptist Church. Lou loved her church, loved spending time
with her family, her Alliance Bank alumni, and never missed her favorite show, Wheel of
Fortune.
She is survived by son, Walt Mannon and wife Cindy of Sulphur Springs, grandchildren, Rusty and Natalie Mannon, Brandy and Stan Fisher, Jennifer and Bo Bratton, Shane and Wendee Mannon, Meredith and Asher Dial, Minta Mannon and fiance Wayne Wilkerson, numerous great-grandchildren, brother, Raymond Byrd McCracken and wife Sandra of Greenville, and numerous nieces, nephews, and friends.
In addition to her husband, Lou was preceded in death by son, Marty Mannon, parents, and numerous brothers and sisters.
Arrangements are under the direction of West Oaks Funeral Home.
www.westoaksfuneralhome.com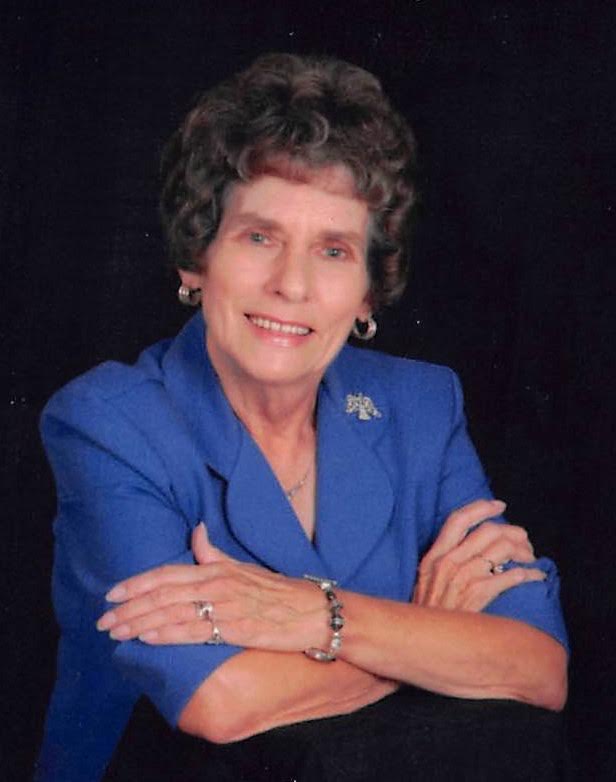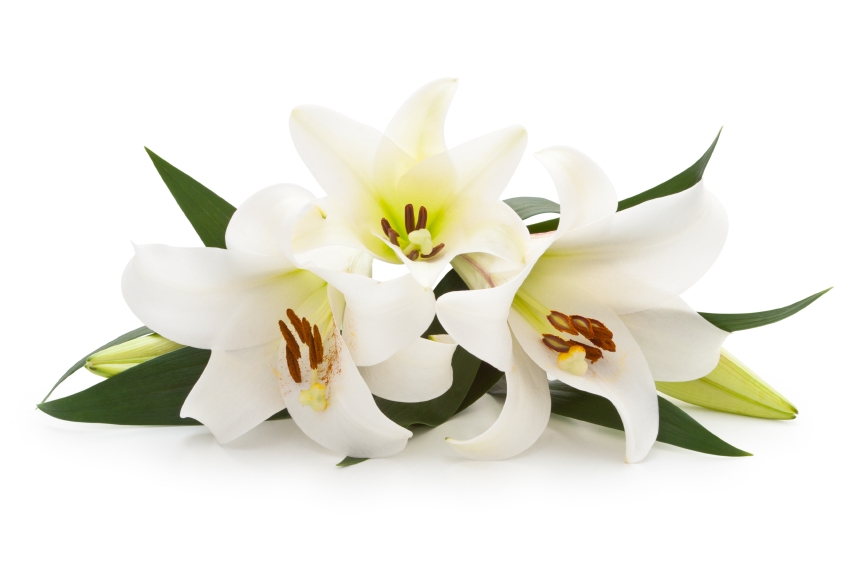 ---