Graveside services for J. B. Webb, age 81, of Cumby will be conducted at 1:00 p.m., Thursday, December 31, 2020 at Pleasant Grove Cemetery in Cumby with Rev. Mark Crumpton officiating. Pallbearers will be his grandsons. Honorary pallbearers will be Wade Eppears and Ricky Petty. There will be no formal visitation. J. B. passed away on Tuesday, December 29,
2020 at Hunt County Regional Hospital in Greenville.
J. B. was born on December 18, 1939 in Cumby, the son of J. A. Webb and Arco Sanders Webb. J. B. married Linda Francis Holder on December 18, 1980 and she survives. J. B was a life-long professional truck driver and was of the Baptist faith. He was a member of the Woodsman of the World. J. B. loved his Dallas Cowboys as well as the Rangers and Mavericks. He enjoyed fishing and outdoors, but his family was paramount in his life.
In addition to his wife Linda he is survived by his children, Monty Webb and wife Pam, Keith Webb and wife Terrie, Joshua Brian Webb and wife Brittney, Brent Alan Webb and one daughter, Vickie Evans and husband Billy, sisters, Glenna Evans and Carmeletia Winters and husband Ronnie, grandchildren, James Evans and wife Macy, Jim Evans, Jamie Webb and wife Ashley, Braylon Webb, Logan Stephens, Cody McCord, Jackson Webb, Elijah Webb, Whitney Helfferich and husband Jimmy, Peyton Webb, Aaliyah Webb, Kindra Webb, Savannah Webb, Misty Cline and husband Clinton, great-grandchildren, Hadley, Wade, Rhett, Mark and baby Evans due in July, and numerous nieces and nephews.
He was preceded in death by his parents, son Stoney Ray Webb, brother, Bobby Webb, and sister, Betty Williams.
In lieu of flowers the family request donations be made to the American Heart Association.
Arrangements are under the direction of West Oaks Funeral Home.
www.westoaksfuneralhome.com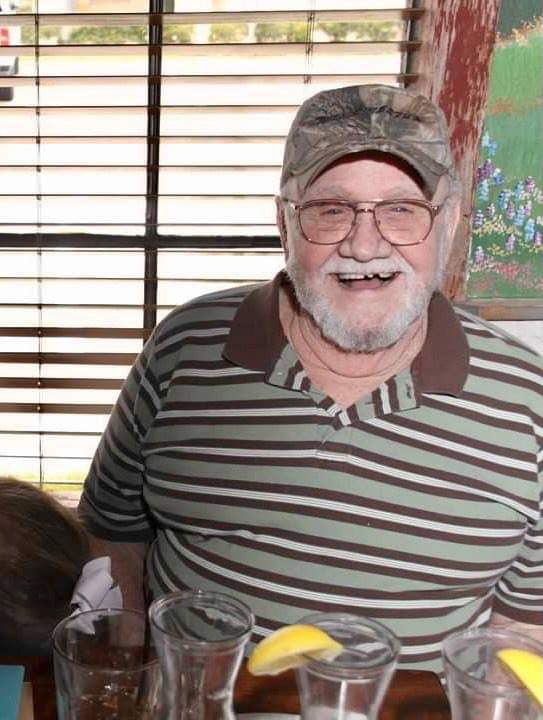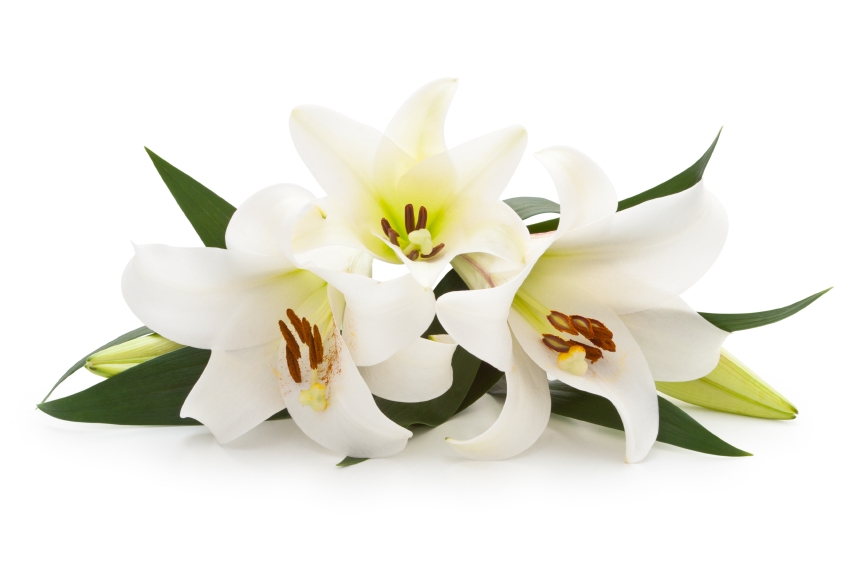 ---