By Lezley Brown, President/CEO, Hopkins County Chamber of Commerce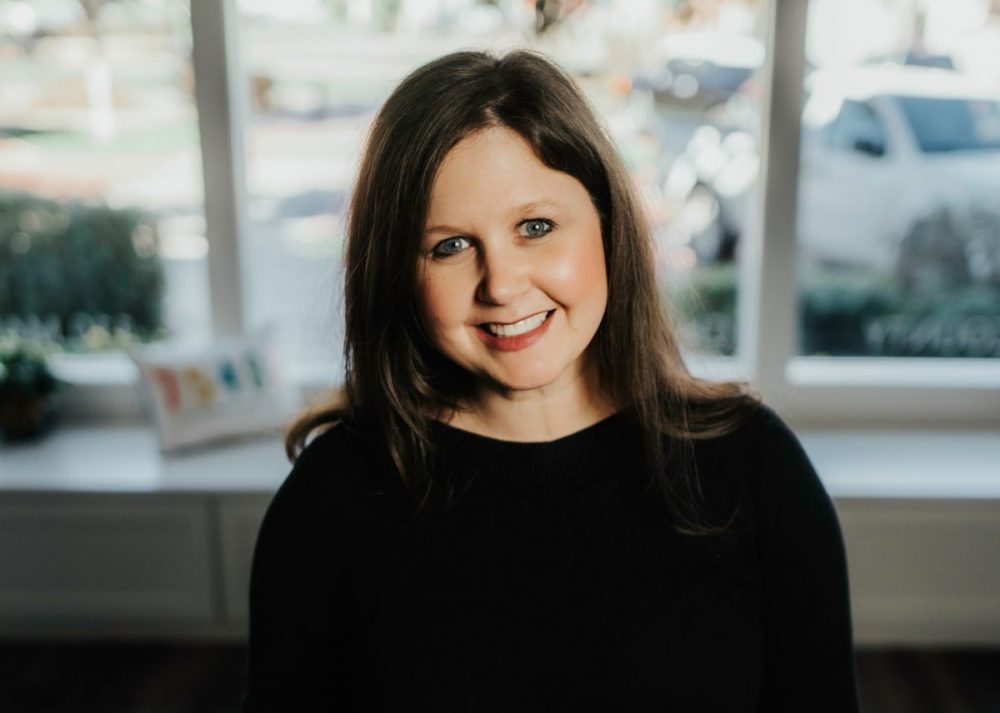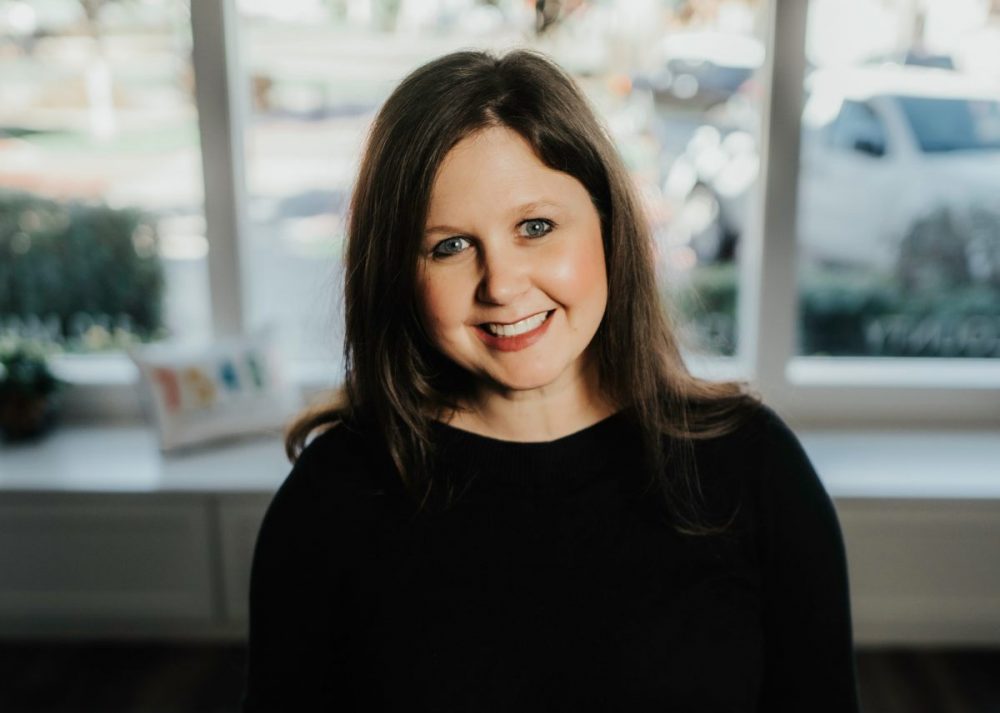 Welcome to December, everyone!
I'm excited to let you know that we have begun work on the 2021 Hopkins County Chamber of Commerce Directory. We distribute over 7,000 of these directories to visitors, relocation hopefuls, and even hometown heroes who are interested in learning more about our local businesses. They include historical information as well all things to the see and do in Hopkins County. The best part is, they include an alphabetical and categorical listing of your business.
LeeAnn Peugh with Echo Publishing will be contacting you in the next few weeks to see if you are interested in placing an ad in the directory. The rates are affordable, and one of the best ways to represent your business. I hope you will consider this a wise investment with over 7,000 opportunities for business exposure. You may also contact the Chamber, and I will pass your information along to her.
I'm proud to produce this book telling all about the place we love. I hope you will join me in the journey!
The DBA is hosting a Christmas Market
The Downtown Business Alliance is hosting their annual Christmas Market on Saturday, Dec. 5, from 9 a.m. to 4 p.m.
Over 24 vendors will be in place to sell clothing, décor, crafts, jams, and goodies. There is no charge to shop the market, and it will be held on Main Street in Sulphur Springs. This is a perfect opportunity to shop local in 2020.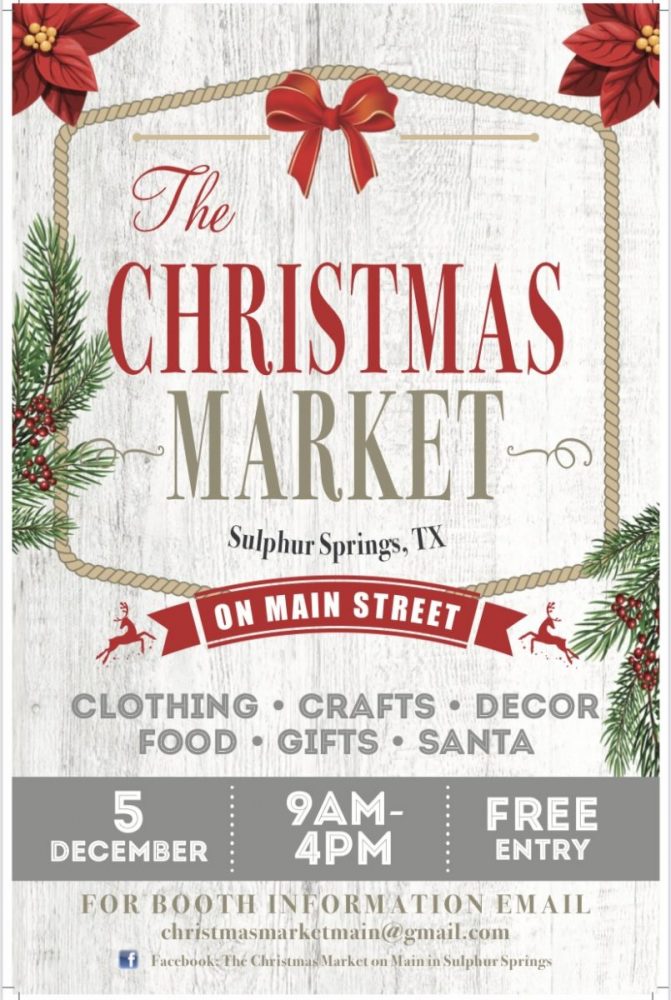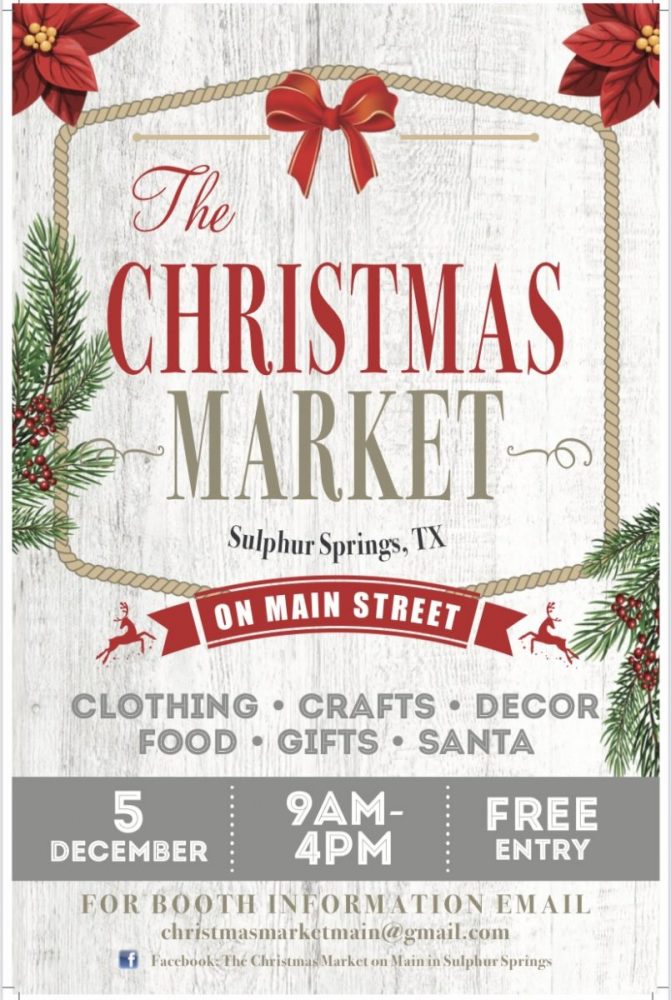 ---