There are important football and volleyball contests on this game day Friday, Nov. 13.
Football
A playoff spot is on the line as the Wildcats' football team travels to Greenville to face the Lions.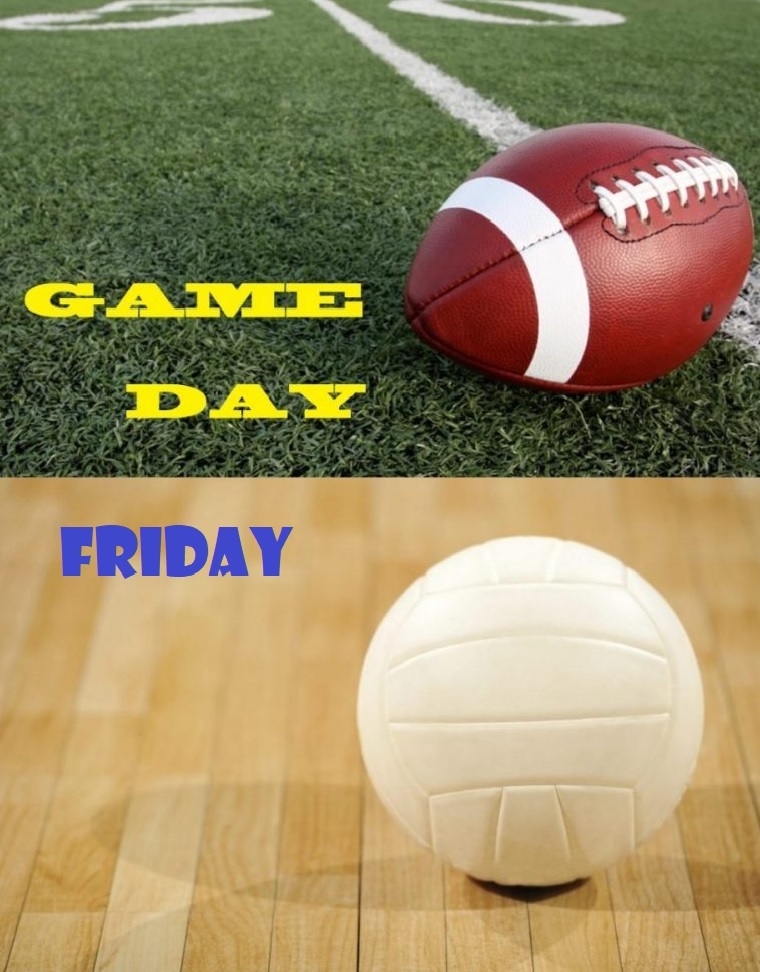 It's the third and last zone game for both teams. Both come in with 1-1 records in zone play with a victory over Corsicana and a loss to North Forney. The winner will be the zone's #2 seed and will be in the playoffs. The team on the short end of the scoreboard will be the zone's #3 team and will be out of the playoff picture.
The Wildcats come into tonight's game with a 1-3 season record. Greenville is 3-2.
The Wildcats coach is Greg Owens in his 15th year at Sulphur Springs. The Greenville Coach is Darren Duke, in his fifth year. Coach Duke has coached at Greenville in the past on several occasions as the Defensive Coordinator for his mentor, Marvin Sedberry Senior. Duke replaced Sedberry, when he retired, in 2016.
In the district's other zone, Crandall and Royse City meet to determine their zone's #2 and #3 seeds. Ennis and North Forney seem destined to meet next week as number #1 seeds in their respective zones. That leaves Forney and Corsicana to get together next week as #4 seeds.
Kickoff in Greenville tonight at Cotton Ford Stadium is at 7:30 p.m. KSST Radio will have the game for you. The station is going to do its' best to provide live video streaming for the game. The game will be recorded and will be available on YouTube. It will also be replayed at a later date on Channel 18 on Suddenlink Cable.
Volleyball
The Lady Cats Volleyball Team also has a big district contest against Longview on this game day Friday. The match begins at 4:30 p.m. in the Main Gym at Sulphur Springs High School.
The Lady Cats can win the district championship with a win. They currently have a one game lead in district over Texas High. The Lady Tigers are at Marshall today.
The Lady Cats are 9-2 in district play and 12-7 for the season. Their nine-match winning streak in district was snapped Tuesday at Hallsville.
Basketball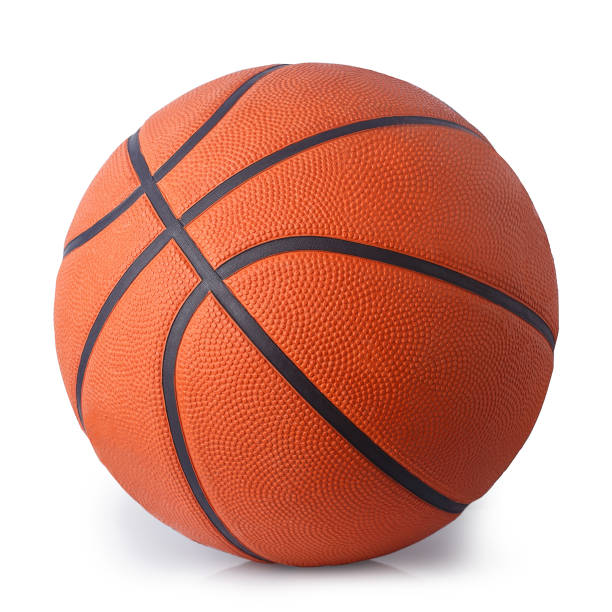 One more note: the Wildcats Basketball Team will open the regular season Saturday at 4 p.m. at home against Tyler Legacy.
KSST Radio will also have that game tomorrow with live stream video and a tape delay airing on Channel 18 on Suddenlink Cable.
---
KSST is proud to be the official Wildcat and Lady Cat Station. We broadcast Sulphur Springs ISD games year round live on radio. When allowed, we also broadcast games via our YouTube channel.