The Wildcats Basketball Team entered the fourth quarter of their season and home opener Saturday, November 14, down by 12 points to a senior-laden Tyler Legacy team. The Wildcats' comeback came up just short in a 65-61 loss. The Wildcats got to within 2 points with about 17 seconds left to play.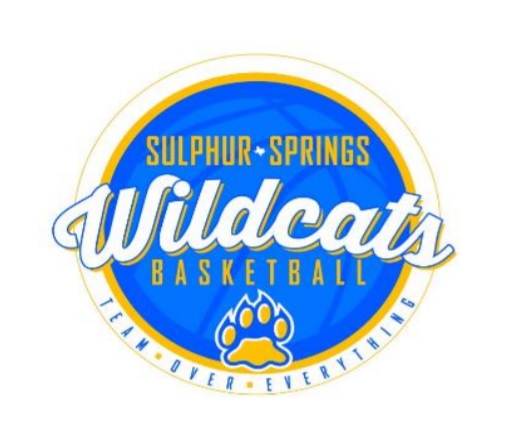 The final quarter effort was led by a pair of veteran seniors, Lamodrick Johnson and Boo Wilkerson. Wildcats Coach Clark Cipoletta said those two guys are used to winning and he added they are hard to put away. He told the team after the game he would roll with them anytime they played like that.
The Wildcats outscore the Red Raiders, 26-18 in the fourth quarter. Coach Cipoletta was also pleased with the play of his young post player, sophomore Kordrick Turner, who scored 14 points. He said Turner played with poise in his tough match up with a couple of talented Legacy senior postmen.
Coach Cipoletta used the Wildcats short handed situation to give several sophomores some playing time. Parker Whisenhunt hit his first shot, a three, and ended up with 5 points. Coach Cip said Whisenhunt is one of the fastest players on the team and he added his potential is through the roof.
Coach Cipoletta said the Wildcats played good defense five on five but had trouble in transition after they committed an offensive turnover.
The Wildcats, 0-1 for the season, host North Lamar Tuesday at 7 p.m. Coach Cipoletta said the Panthers have a new coach and they have not played a game or a scrimmage so he said he doesn't know a thing about them. That was his opinion as of Saturday but, he might know more now, after a weekend of looking at tapes of last year's North Lamar team.
---
KSST is proud to be the official Wildcat and Lady Cat Station. We broadcast Sulphur Springs ISD games year round live on radio. When allowed, we also broadcast games via our YouTube channel.