Wildcats Football Coach Greg Owens was not thrilled with the result of Friday night's tough loss to the Frisco Wakeland Wolverines, as the Wildcats lost 38-10.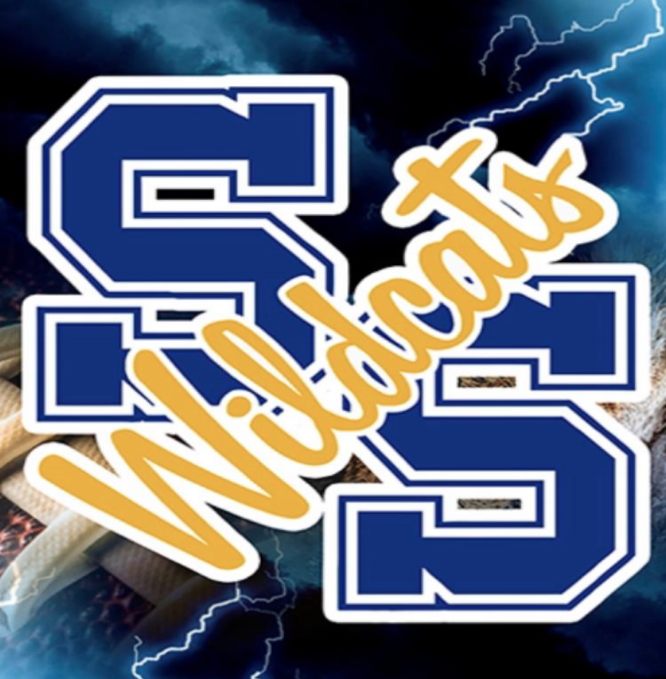 Coach Owens says there was a lot of growth in a lot of areas, as Coach Owens says he's got some players that are still "wide-eyed" due to the glitz and glamour associated with Friday Night Lights.
Real-time game experience is pivotal, Coach Owens argues, because these players who for the first time on a Friday night, [are] learning the pace of the game, [people] learn how quick momentum can swing."
"When you have your opportunities you need to take advantage of that," Coach Owens said, and took a step further by admitting "that's what [the Wildcats] didn't do."
Coach Owens praised the play of the Wildcat offensive-line, calling them physical, and thought the running backs did a great job of running.
Senior Kaden Wallace, QB for the Wildcats, with the exception of a few throws, "had a good night of throwing the football," Coach Owens said.
Wildcats HC Greg Owens believes the team has to play tough, situational football. At one point during the third quarter, with the Wolverines leading 21-7, the Wildcats drove down the field in what looked to be a drive that would end with at least three points.
Instead, a Wallace throw was intercepted by the Wolverines, and shortly thereafter, the Wolverines scored a touchdown. The Wolverines led 28-7, with Wildcat hopes for a comeback all but thwarted.
"[Receivers] have to catch the catchable balls," Coach Owens said, so the Wildcats can take the easy yards when they get them so the team doesn't get bad put in bad situations.
Coach Owens said "It's cliche, but we're just trying to get better one day at a time, one play at a time, one game at a time," adding that is what the team is attempting to do right now.
"That's what we're doing right now; pushing forward, trying to grow these guys up as quickly as we can."
One thing is for sure; it will be a tough slog as the Lucas Lovejoy Leopards travel to Gerald Prim Stadium in Sulphur Springs to play the Wildcats this Friday at 7:30 P.M.
---
KSST is proud to be the official Wildcat and Lady Cat Station. We broadcast Sulphur Springs ISD games year round live on radio. When allowed, we also broadcast games via our YouTube channel.