Commerce, Texas — The Planetarium at Texas A&M University-Commerce has been renovated and is reopening with new seats and a few new requirements. Reservations for TAMUC Planetarium are now available for shows beginning Nov. 13 running through Dec. 18. Seating is limited.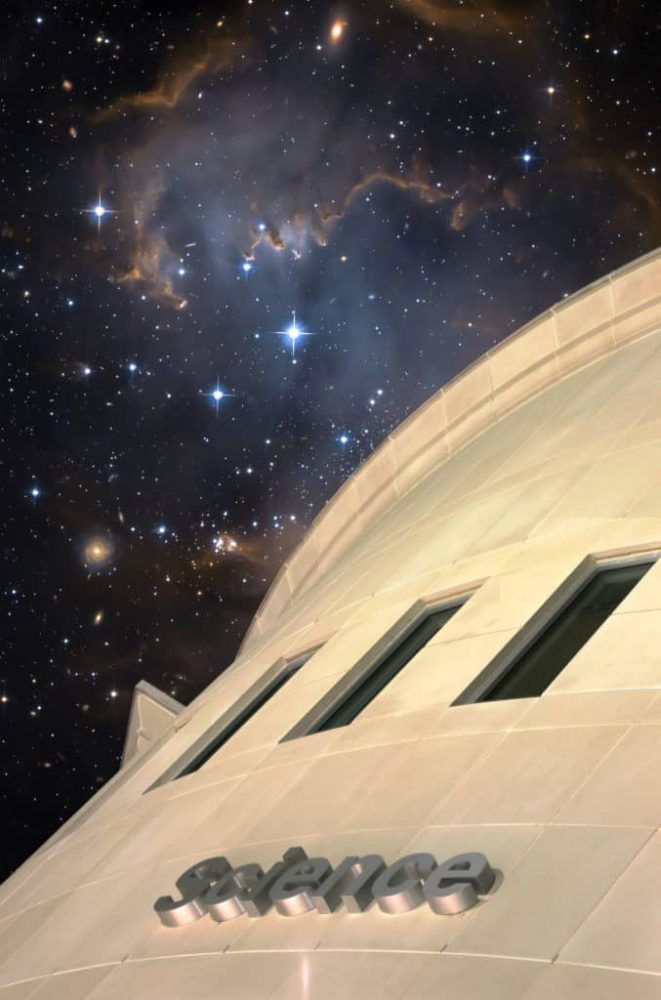 The featured presentation at the planetarium will be "Mystery of the Christmas Star." Back-to-back presentations are scheduled at 7 p.m. and 8:15 p.m. The show consists of a night sky presentation, the full-dome feature and an animated Christmas song.
Health and safety guidelines implemented due to COVID-19 include:
All visitors will require a reservation by calling call the office at 903.468.8650. Reservations must be made by speaking with Planetarium staff. If unable to reach a staff member, leave a name and a callback number. Reservations over email or voice message are not being accepted. However, a callback can be requested by emailing 

[email protected]

 with the party's name and number.
Walk-ins will not be accepted.
Each family will be assigned seating to ensure social distancing.
Masks will be required for all guests regardless of age. If a guest is unable to wear a mask, they will not be permitted in the building.
A contactless forehead scan will be made to ensure each guest is free of fever.
The Planetarium has added additional ventilation. Units with HEPA filters have been added to the interior of the Planetarium.
Guests will not be permitted into the dome until COVID-19 disinfection has been completed.
One person per family group may enter the ticket office to purchase tickets and check in for the reservations.
Contact tracing will be enforced for COVID-19 purposes only.
Tickets are $5 per person, payable at the facility. Reservations for the TAMUC Planetarium can be made by calling 903.468.8650.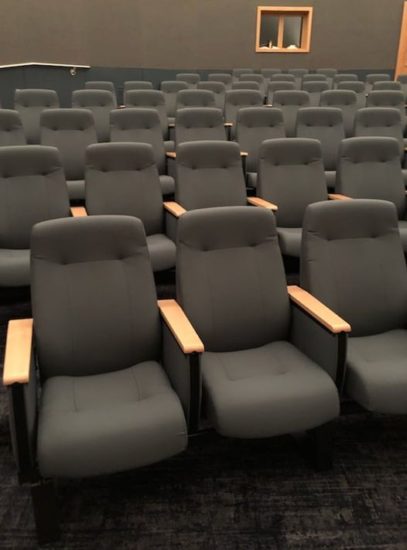 The Planetarium is offering private reservations outside of the regular Friday night public shows. A private show consists of a night sky presentation and any show from the show catalogue. To reserve a private group, contact the office at 903.468.8650 or email [email protected]. The cost of a single private show is $5 per person for groups of 10 or more and $50 for groups fewer than 10.
All visitors are required to wear a mask while in the building. Members of a private group that are not considered family will not be permitted to sit together, which will affect the maximum number of guests in the Planetarium. The times for a private showing are dependent on scheduling options. Contact the office for more information.
The planetarium is located in the McFarland Science Building of the A&M-Commerce campus, located at 2201 West Neal Street in Commerce.
A free parking pass application must be completed for all vehicles for visits other than Friday night public shows.
Due to construction in front of the science building, parking lots 16, 18, and 19.
Learn more about the A&M-Commerce Planetarium.