An inmate was accused of assaulting a corrections officer at Hopkins County jail, according to arrest reports.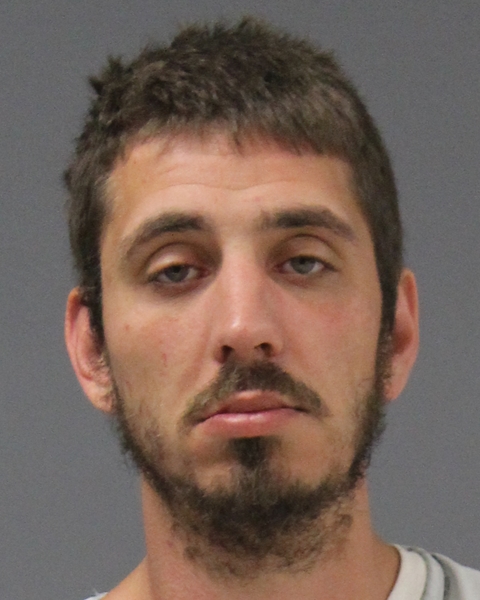 Hopkins County Sheriff's Office communications operators at 7:58 p.m. Friday, Oct. 30, requested Deputy Justin Wilkerson to respond to the jail to take a report. Upon arrival, jail staff advised a 31-year-old inmate identified in reports as Ronald David Bailey of Sulphur Springs had engaged in physical altercation with a corrections officer. Bailey allegedly struck the jail employee mote than once in the face, Wilkerson noted in arrest reports.
Wilkerson reported the corrections officer did have injuries to both the inside and outside his bottom lip and redness around his neck, consistent with the described altercation. The sheriff's deputy then watched jail video, which he alleged showed inmate Bailey strike a corrections officer more than one time, causing bodily injury. Jail staff apprehended and detained Bailey during the physical altercation, Wilkerson alleged in arrest reports.
Consequently, Wilkerson charged Bailey with assault of a public servant. Wilkerson's bond on the charge was set at $25,000, according to jail reports.
Bailey has been in custody since he was arrested by police Saturday evening, April 18, 2020, on a first-degree murder charge, in connection with the stabbing death of 25-year-old Kendale Shawn Qualls of Sulphur Springs around 7 p.m. at a College Street address. Bailey's bond on the murder charge was set at $1.5 million.
The only other offense on Bailey's HCSO arrest record was March 17, 2020, public intoxication charge; he was released from jail the next day on a $5,000 bond, according to jail reports.
---
The Hopkins County Sheriff's Office is located at 298 Rosemont St., Sulphur Springs, TX 75482. Non-emergency calls can be made to (903) 438-4040.