A 39-year-old Cumby man eluded Cumby Police Friday afternoon in vehicle with a stolen license plate, according to arrest reports. Cumby Police Officer A. Gonzalez attempted to stop a southbound blue Mazda at 3:30 p.m. Sept. 4 on FM 275 for not having a front license plate. Instead of stopping when the officer activated the red and blue lights on his patrol vehicle, however, the driver continued driving, turning onto Private Road 4730. When the officer turned on the siren on his patrol vehicle, instead of stopping, the man driving the car allegedly made a waving gesture with his left arm out the car window and continued driving. He continued driving at a low speed for about a mile before stopping about a mile later outside a residence, the Cumby officer alleged in arrest reports.
The driver then allegedly opened his door and attempted to exit the car. The man was ordered to stay in the car as the officer approached. The officer reported pulling out his handgun and ordering the driver to show his hands and exit the car while facing the police man, He exited, with his hands in his pocket, the CPD officer alleged in arrest reports. He reportedly refused to follow orders to keep his hands up and said he wasn't going to do what the offered ordered because he was on his property, the officer noted in arrest reports.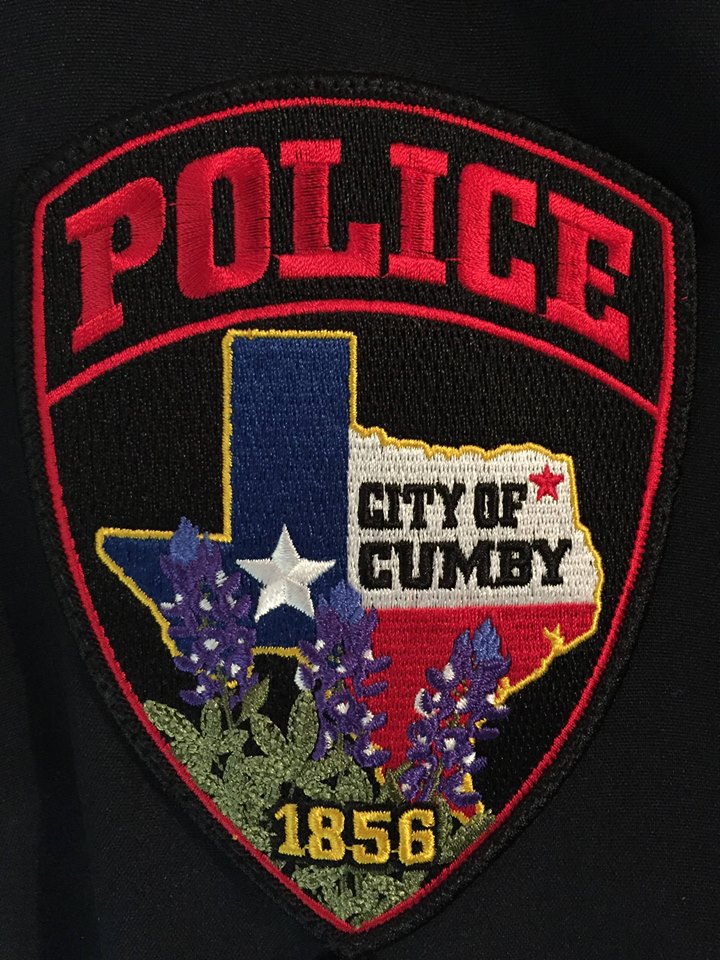 CPD Chief Paul Robertson arrived, deployed his Taser, and ordered the man to turn around. When the man again refused, Gonzalez alleged in arrest report, Robertson activated his Taser, striking the man int he chest area with the prongs. The Mazda driver then reportedly fell to the ground, where he continued to resist police when they attempted to put him into handcuffs. "The suspect was eventually subdued and handcuffed," officers wrote in arrest reports.
The Mazda driver, identified in arrest reports as 39-year-old Wesallen Rogers, was arrested for evading arrest or detention in a vehicle and resisting arrest or detention.
Records checks showed the Oklahoma license plate on the rear of the vehicle was stolen and that Rogers was wanted in Collin County for violation of probation, which he was on for an unauthorized use of a motor vehicle charge, according to arrest reports. Consequently, he also was booked on a theft charge and the Collin County warrant, according to arrest reports.
Rogers remained in Hopkins County jail Saturday, Sept. 5. Bond was set at $10,000 on the evading arrest or detention with a vehicle charge, $2,000 on the resisting arrest, search or transport charge, $1,000 on the theft charge and $10,,000 on the the Collin County warrant, according to jail reports.