The driver of a truck that crashed into a FM 156 fence, a tree and residential property was charged with drunk driving early Wednesday morning, according to sheriff's and arrest reports.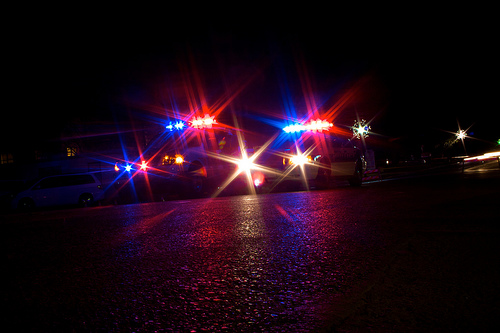 Hopkins County Sheriff's Office deputies, Texas Department of Public Safety troopers, Hopkins County and Arbala firefighters were dispatched at 12:21 a.m. Sept. 9 to FM 1567 west in Arbala, where a vehicle was reported to have struck a house.
Upon arrival, DPS troopers reported seeing a black truck with major damage in the front yard of a FM 1567 residence. The trooper reported the Chevrolet 1500 appeared to have been traveling eastbound. The driver reportedly went off the north side of the road, according to the DPS report. The truck after traveling through what was reported by deputies to be a flooded ditch, then a barbed wire fence. The front of the truck then struck a tree, according to DPS reports. Deputies reported the truck also appeared to have struck the house, but no major damage to the structure was reported, although DPS did not mention the vehicle striking the house in arrest reports.
The pickup driver, a 20-year-old Sulphur Springs man, reportedly admitted he was "under the influence and was going to jail." The DPS trooper reported the man also claimed to have "just had four beers."
The 20-year-old Sulphur Springs man was allegedly determined by the trooper to be intoxicated following administration of horizontal gaze nystagmus testing. He refused to perform any other field sobriety tests, however, claiming he knew he could not pass them.
The man was taken into custody for driving while intoxicated and transported to Hopkins County jail. He allegedly tested 0.146 and 0.145 on breath tests, well over the legal 0.08 limit. The 20-year-old Sulphur Springs man was booked into Hopkins County jail at 2:51 a.m. Sept. 9 on a Class B misdemeanor DWI charge, according to arrest reports.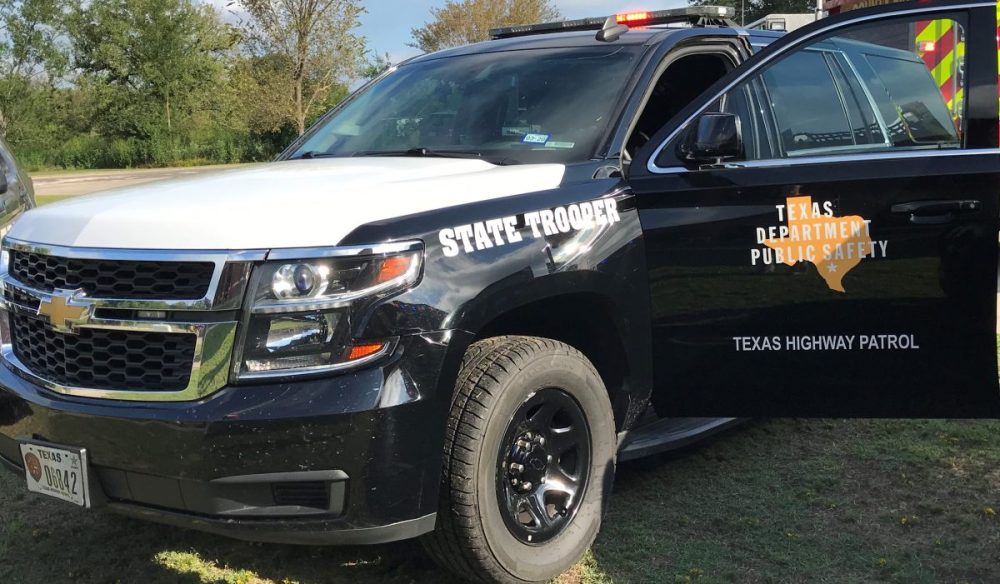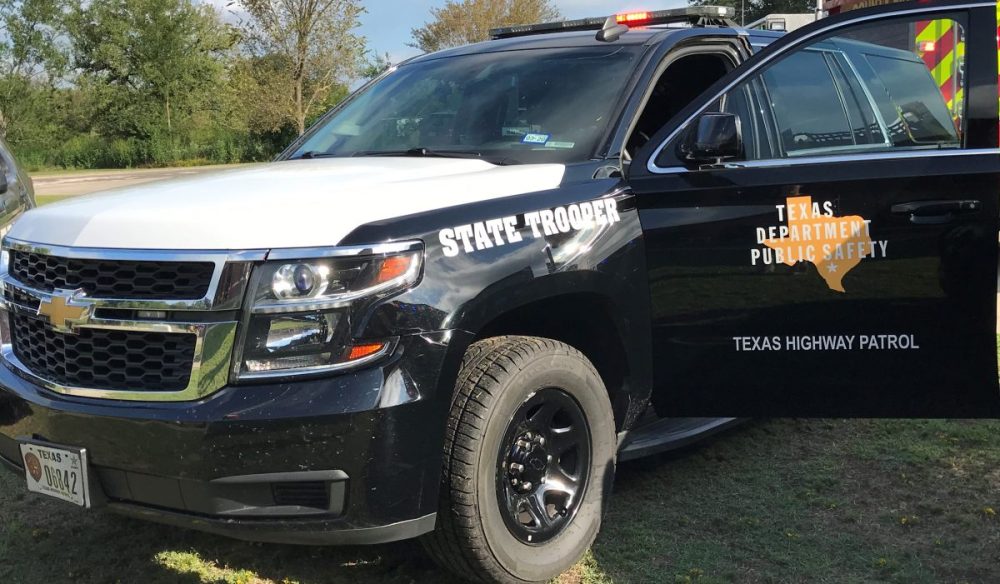 ---
The Hopkins County Sheriff's Office is located at 298 Rosemont St., Sulphur Springs, TX 75482.
Non-emergency calls can be made to (903) 438-4040.