Hopkins County, TX – August 21, 2020 – Deputies arrested three Bogata, TX men on burglary of a habitation charge after allegedly catching them removing items from a County Road 2302 residence without permission late Thursday night. A tip called in to law enforcement alerted sheriff's officers to the burglary in progress.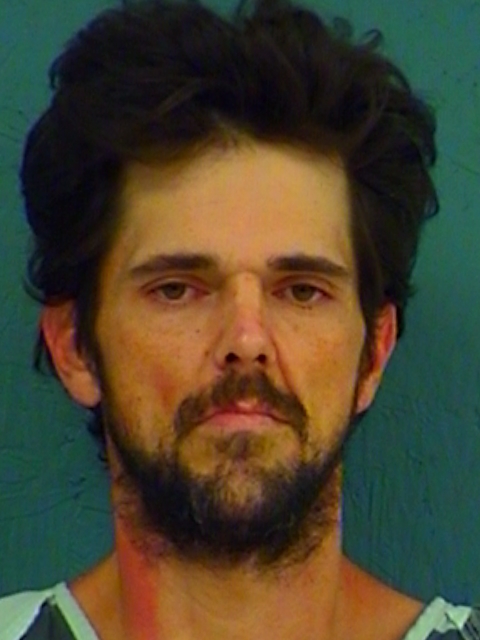 Hopkins County Sheriff's Office received a complaint that people, who were not supposed to be at the CR 2303 residence, were there and were attempting to remove items from the residence. Deputy Aaron Chaney and Deputy Bobby Osornio responded.
Upon arrival, the deputies reported seeing a black Chevrolet Silverado with what appeared to be a 16-foot trailer attached to it parked in front of the residence. Deputies contacted three men at the scene.
During the course of the investigation, deputies learned that one of the men, 38-year-old Larry Carlton Johnson, had moved from the residence approximately 1 year ago and was not allowed to be at the residence anymore, Chaney noted in arrest reports. Deputies also reportedly learned the trio was attempting to remove other items from inside the residence. A person responsible for the residence arrived on scene. Several items inside the trailer were identified as items that had been removed from the residence; the individuals did not have permission from the person affiliated with the house to remove anything.
A pat down of 60-year-old Calvin Clint Chumbley's front jeans pocket revealed a a small bag with a crystal-like substance deputies suspected was methamphetamine.
Johnson, Calvin Chumbley and his brother, 62-year-old David McCoy Chumbley, were placed into handcuffs. All three were read their rights, deputies reported, and agreed to talk with officers. The trio did not provide any information that lead the deputies to believe the Bogata men were not committing a burglary, thus all three were taken to jail for burglary of a habitation. Calvin Chumbley was also charged with possession of less than 1 gram of a Penalty Group 1 controlled substance, Chaney and Osornio alleged in arrest reports.
All three Bogata men remained in the county jail late Friday morning, August 21 on the CR 2302 burglary charge; bond was set at $25,000 on the felony burglary of a habitation charge. Calvin Chumbley's bond on the controlled substance charge was set at $5,000, according to jail reports.
Jail records indicate August 20 was the second time in less than a year that Johnson has been booked into Hopkins County jail. Johnson (whose aliases include known by Larry Jones Johnson, Ray John Johnson, Carlos Donelle Johnson and Larry Dewayne Johnson) was also arrested September 19, 2019, on warrants for abandoning or endangering a child-criminal negligence and not taking care of a speeding ticket. He also was arrested June 21, 2019 on a driving while license invalid charge, according to the jail reports.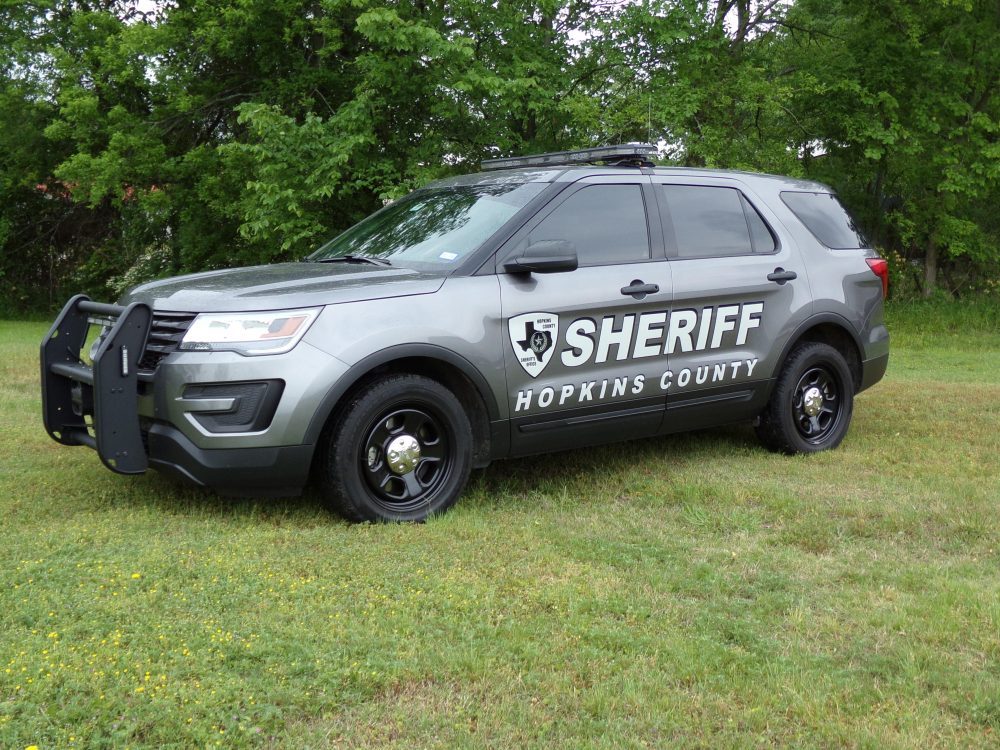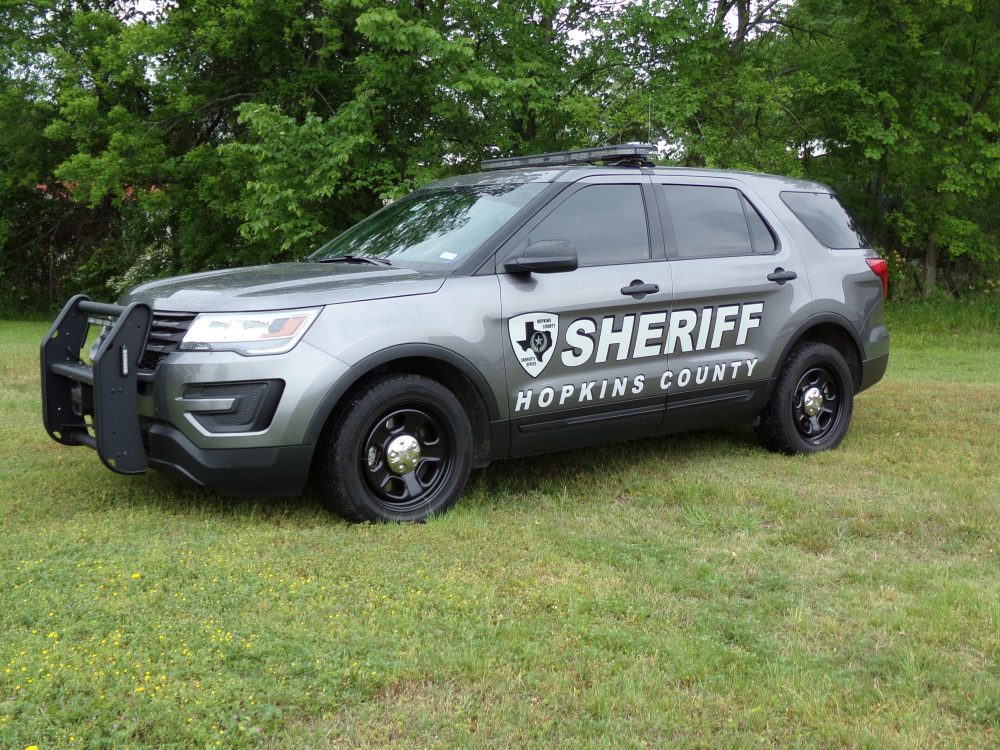 If you have an emergency, dial 9-1-1
The Hopkins County Sheriff's Office is located at 298 Rosemont Sulphur Springs, TX 75482. You can reach them for non-emergency matters at (903) 438-4040.