For the fifth consecutive day, Hopkins County Emergency Management officials reports new COVID-19 cases. Thursday, Aug. 6 marked the second day in a row in which 6 new positive COVID-19 cases were reported for Hopkins County.
That's 38 new cases and 37 recoveries reported so far this week, including 1 new case on Sunday, 12 on Monday, 13 Tuesday, and 6 each on Wednesday and Thursday, Hopkins County Emergency Management officials reported 30 recoveries on Monday and 7 Wednesday. There were no additional patient recoveries reported on Thursday.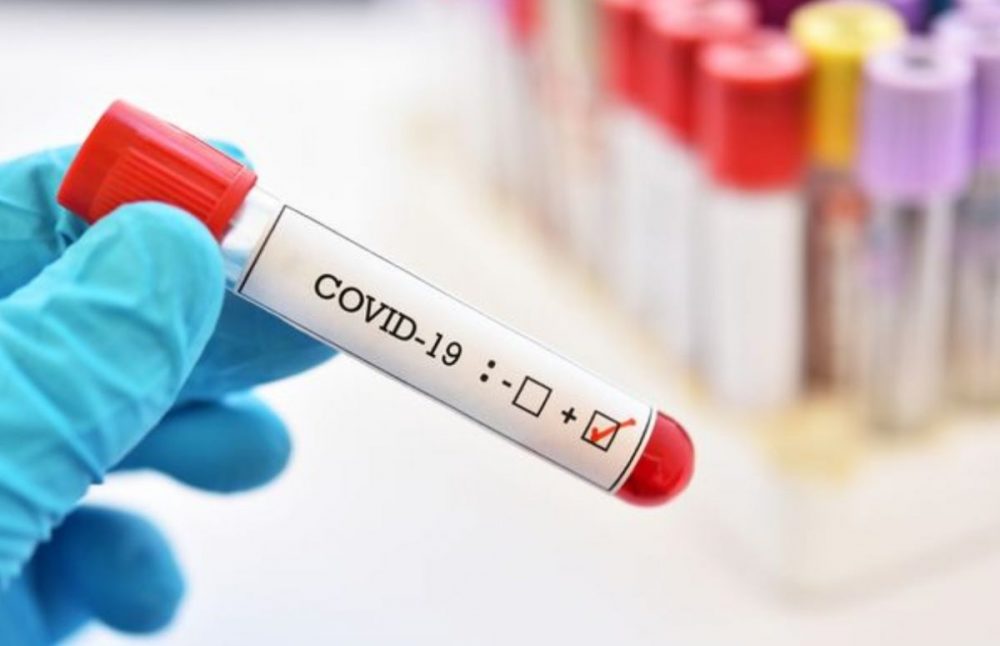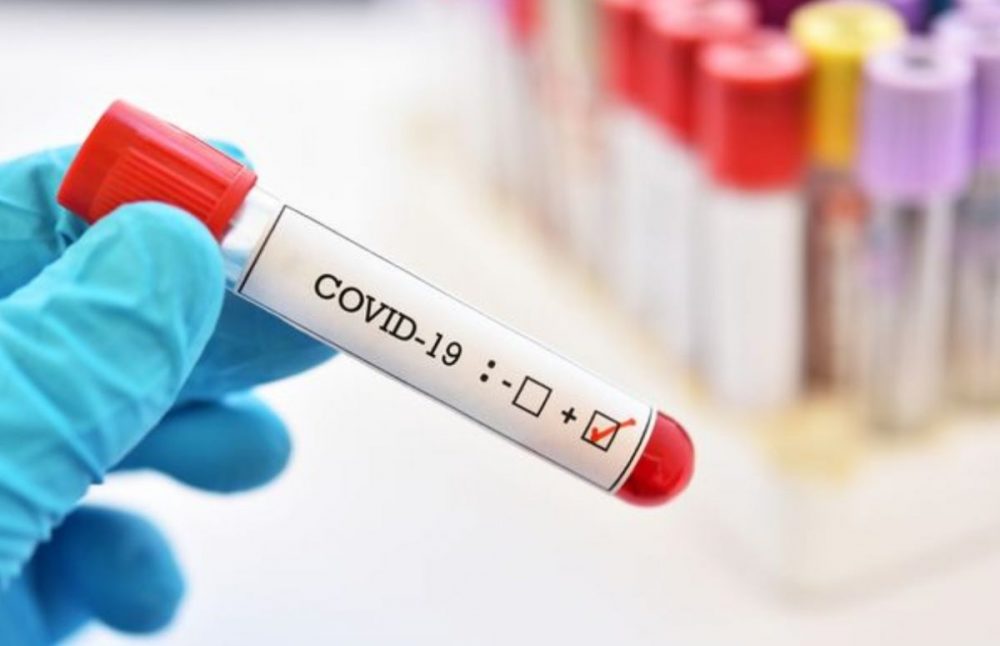 That brings the overall cumulative total to 190 COVID-19 cases since mid March. Of those, 135 Hopkins County residents have recovered, leaving 55 active cases of COVID-19 in Hopkins County on Aug. 6 according to Hopkins County Judge Robert Newsom.
Only one patient was reported to be in the COVID-19 unit at CHRISTUS Mother Frances Hospital-Sulphur Springs on Aug. 6, That's three fewer than on Aug. 5. No COVID-19 patients were reported to be on ventilators. Officials did not know if the patient in the COVID-19 unit was a resident of Hopkins or another county.
Texas Department of State Health Services and Texas Health and Human Services Commission's dashboard continues to show one fatality for Hopkins County. The death was first reported on the DSHS/HHS dashboard on July 29. The DSHS "COVID-19 Total Fatalities by County" spreadsheet shows the fatality to have been assigned to Hopkins County on July 23.
Hopkins County Emergency Management officials still report neither they or regional DSHS officials have received any information regarding any COVID-19 deaths of Hopkins County residents.
Texas Health and Human Services reports show as of July 22 no patients in Sulphur Springs nursing homes and assisted living facilities had contracted COVID-19 since the state began collecting the data.
HHS reports continue to show only two cumulative positive cases among employees at one nursing home in town, but no active cases as of the July 23 report date. An employee at the facility was reported from July 13-20 as actively having COVID-19. All data in this report is 2 weeks behind so that information self-reported by these facilities can be entered and error-checked, according to DSHS.