Dear Friends,
please see attached the latest Seniors events which have been cancelled. Sadly, we have had to cancel some that are popular annual events. I am still holding out hope for the Senior Prom, and have moved it to November 21, 2020. I have attached that Flyer for you to see. I will give out tickets when I know for sure that it will happen. Here's some other news;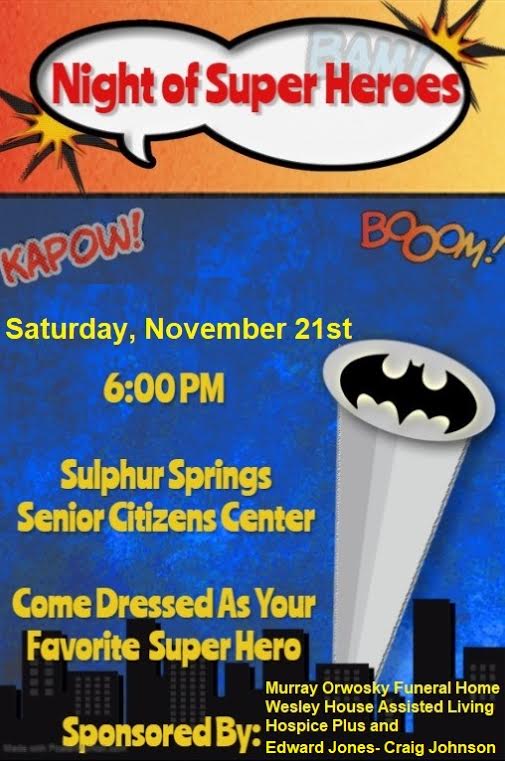 We are still cooking and delivering Meal A Day. We are serving about 160 everyday. Seniors can still come and take a meal home to eat if you just call and order one. You can't come in the building and eat, but you can take it home with you. Hopefully somewhere in the near future life can get back to normal and you can have fun and visit your friends, but for now we all need to stay safe.

Plams for the new Seniors Building are coming along. We have our first meeting with the Architect on Thursday of next week, to discuss the plans for the New Senior Citizens Center on Oak Avenue property. The last time I was by there there was only a slab, and someone told me this week that they thought the slab was being broken up.

We were able to purchase the land right next door to where the new building will be so we plan to move it further left to where the ground is higher. This will also give us more parking spaces.
I will keep you up to date as it progresses!