The Hopkins County Emergency Management Team at 3:30 p.m. Monday, July 6th, reported they'd been notified of 1 more new positive COVID-19 case reported in the last 24 hours. This puts the county over the 20 case threshold meaning the mask mandate from the governor WILL be in effect in Hopkins County. The total number of cases reporting positive since the pandemic began is now 71, with 50 recoveries leaving the 21 active cases. Hopkins County will be under this new mandate for the next 30 days unless a change is made by Texas Governor Greg Abbott.
Hopkins County Emergency Management Coordinator Andy Endsley and Hopkins County Judge Robert Newsom said as of this morning there were no COVID-19 patients at CHRISTUS Mother Frances Hospital-Sulphur Springs.
Hopkins County Judge Robert Newsom said the new positive case did not change the regulations regarding restaurant occupancy/capacity.
No other information was known at this time about the new case.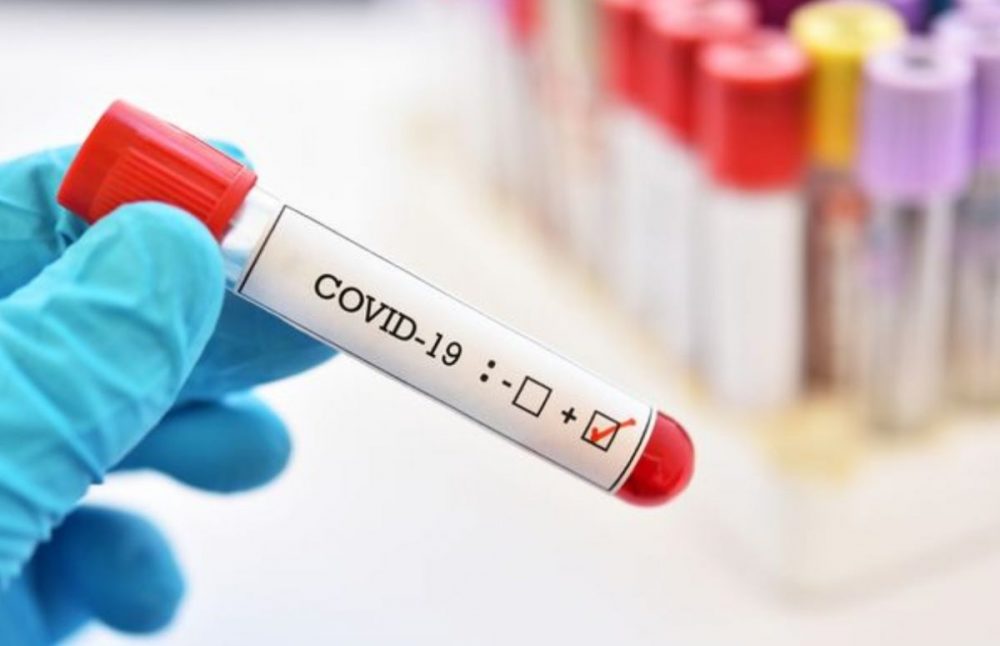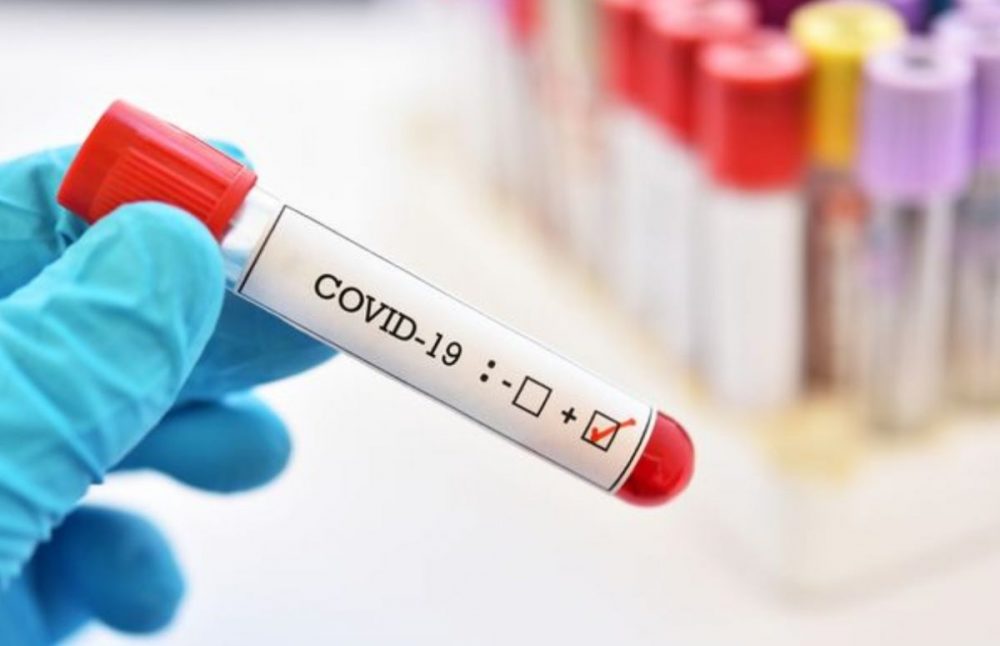 ---