A 42-year-old Brashear, TX man was jailed July 21, 2020. This was the second time in 3 months he has been booked into Hopkins County jail.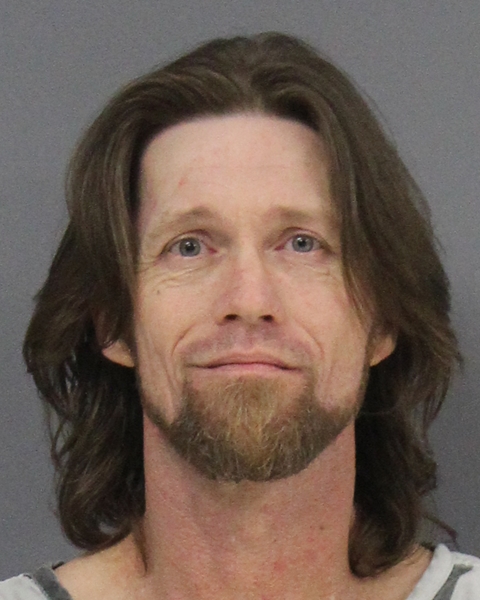 Hopkins County Sheriff's Sgt. Shea Shaw took Todd Phillip Jefferson into custody at 10 a.m. July 20, 2020 at the adult probation office on a warrant for violation of probation. The alleged violation occurred on July 16. Jefferson was on probation for a possession of less than 1 gram of a Penalty Group 1 controlled substance charge.
He had previously spent April 14-May 19 in the county jail for violation of probation. He was taken into custody in Hunt County and was transferred April 14 to Hopkins County jail, according to arrest and jail reports.
If you have an emergency, dial 9-1-1
The Hopkins County Sheriff's Office is located at 298 Rosemont Sulphur Springs, TX 75482. You can reach them for non-emergency matters at (903) 438-4040.