Anthony "Tony" Glenn Peek, age 44, of Brashear passed away on Monday, July 13, 2020, in Sulphur Springs, Texas. There will be a come and go visitation held from 8 a.m. to 5 p.m. Saturday, July 18, 2020, at West Oaks Funeral Home. There will be no formal funeral services.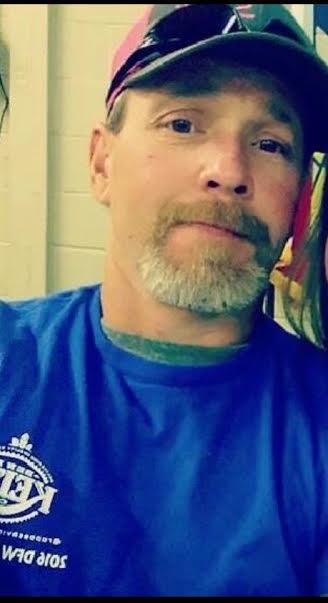 Honorary pallbearers will be Luis Alvarez, Jesse Alvarez, David Alvarez, Luis Alvarez, Jr., James Gray, Bobby Joe Griner, Brad Horton, Stevo Olker, Junior Underwood, Terry Dutton, Tommy Poe, and Marlon Comer.
Tony was born on October 28, 1975, in Sulphur Springs, Texas, the son of Joe Peek and Denna Robinson. He worked as a heavy equipment operator for Junior Underwood Sand and Gravel for several years and enjoyed fishing in his spare time.
He is survived by fiance, Kim Vickery of Sulphur Springs; sons, Alex Peek and Bradley Peek, both of Brashear, Shane Woodfin, Jadon Peek, Kidman Norfleet, Kade Vickery, and Cy Killam, all of Sulphur Springs; daughters, Brooke Michelle Peek of Lewisville and Kyndal Norfleet of Sulphur Springs; brothers, Justin Riley and Jake Riley, both of Sulphur Springs; sister, Joanan Bailey of Sulphur Springs; and grandchildren, ZaKaylin Porter, Alex Peek, Ryleigh Vickery, and Lincoln Vickery.
He was preceded in death by his parents, Joe Peek and Denna Robinson Riley; sister, Christina Poe; and grandson, Kain Ibarra.
Cremation arrangements are under the direction of West Oaks Funeral Home. www.westoaksfuneralhome.com