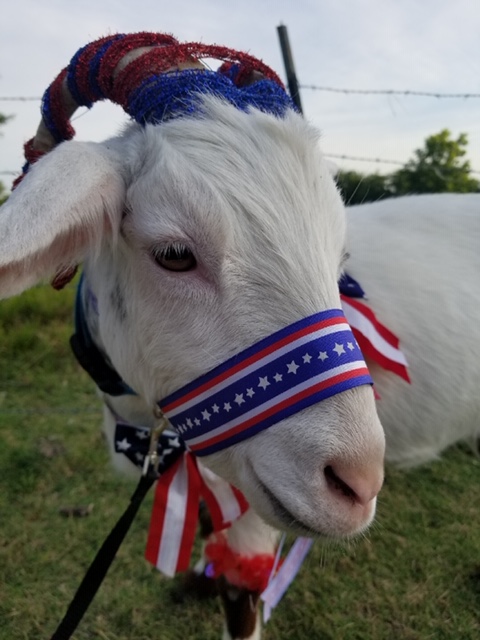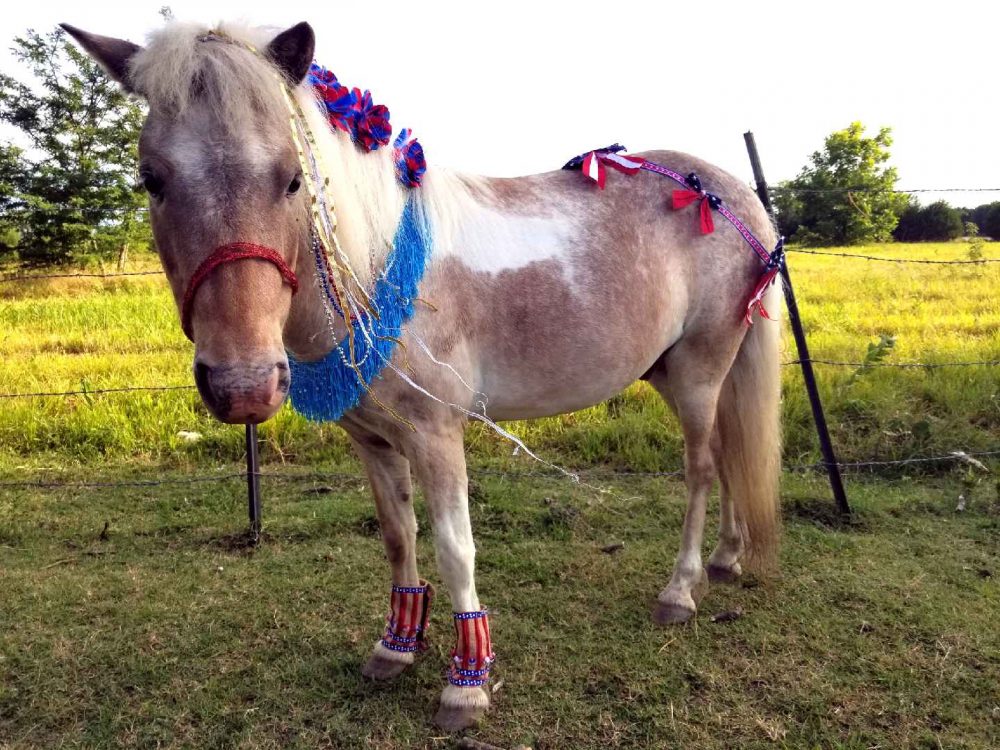 Lots of fun is planned within the first few days of July for NE Texas children and their families. On Wednesday July 1, 2020, the Northeast Texas Childrens Museum will host a visit from Spirit the Horse and Barney the Goat from the Road Runner 3R Ranch. The animal pair, dressed in 4th of July costumes, will be accompanied by chickens and turkeys for the children to enjoy watching.
What was first planned as an Easter Egg Hunt before COVID-19 limits were imposed has now become a Fourth of July Egg Hunt at the Northeast Texas Children's Museum, sponsored by Brookshire's. On Friday July 3, 2020, two egg hunt sessions are planned; 10am and 1:30pm. Bring your Easter basket if you have one, or Easter buckets will be provided. The number of participants and visitors to the museum will be limited for both events.
Reservations and payment may be made on-line or by calling the Children's Museum at 903-886-6005.
The Children's Museum will be closed on Saturday, July 4.
Science Thursdays will be offered each of the following weeks in July. Beginning on Thursday, July 9, presentations will be offered each week at 10:00 and 2:00 on topics to include Robotics, Sound, Water, and the Making of Ooze.
The Northeast Texas Childrens Museum is located in Commerce, Texas at 100 Maple Street. Find out more at netxcm.com.