Here is a story with updated information.
KSST was contacted Friday morning, June 5th, 2020 regarding a proposed protest in Downtown Sulphur Springs, TX. On the phone, the organizer was unable to provide details about the event, and stated this was due to the event being in a planning stage. Additional details of the protest became clearer after KSST contacted Sulphur Springs Police.
A spokesman for the Police Department stated, "The protest will be from 10 AM until 6 PM, Saturday June 6th". The Police discussed with the organizers ways to keep the protest peaceful, and notified the organizer of rules and regulations concerning assemblies.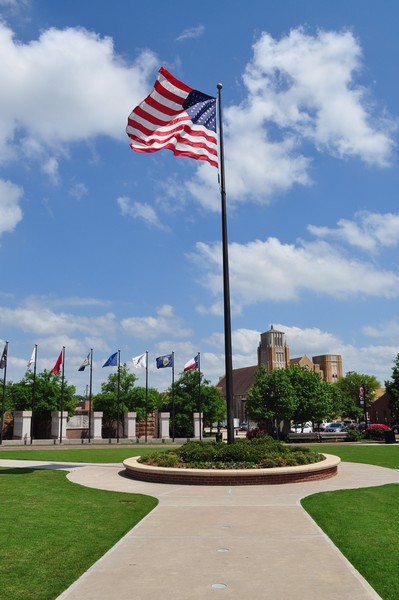 KSST has reached out to protest organizers, but have not received a call back.
The march planned for the same day is not associated with the scheduled protest.