Dave Campbell's Texas Football magazine is picking the Sulphur Springs Wildcats to finish 7th in the 8 team District 8-5A Division II, when and if the 2020 season takes place. A UIL official told the Dallas Morning News over the weekend that it's too early to tell right now.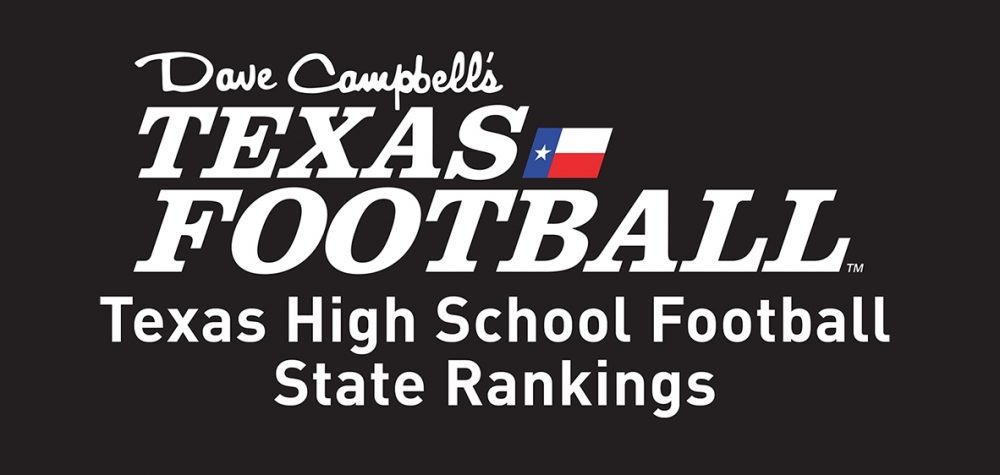 Dave Campbell's Texas Football thinks quite a lot of the Wildcats' District 8-5A. In fact, district member Ennis is not only picked to win the district, they are also preseason ranked #1 in Class 5A in Division II.
Also in the district, North Forney is preseason ranked at #23 and Royse City is at #25. Texas Football predicts that Corsicana will end up in the fourth spot to round out the district's playoff teams. Newcomer Crandall is picked to finish 5th, Greenville is projected in 6th place, the Wildcats in 7th and Forney in 8th.
The Wildcats return 23 lettermen and they lost 22 lettermen off a team that was 1-9 last season and was 1-7 in district play. The Wildcats return 9 starters on offense and 3 on defense.
Dave Campbell's Texas Football lists the following Wildcats as "players to watch" (by position):
Running back — Caden Davis;
Defensive lineman — D'Andre Peeples;
Linebacker — Ryan Carrillo, Landry Meskimen and Cameron Hargrave;
Free safety — Korderrion Bull Turner;
Quarterback — Kaden Wallace;
Offensive lineman — Raydon McCormack and Alfredo Olavide;
Wide receiver and defensive back — Bryant Sanchez;
Offensive and defensive lineman —Somjai Pryor and Steven Jonaitis; and
Receiver and defensive back — Wylie Bennett and Bryson Lacy.
The magazine says Coach Greg Owens, in his 15th year as coach of the Wildcats, is confident the Wildcats can contend for a playoff spot.,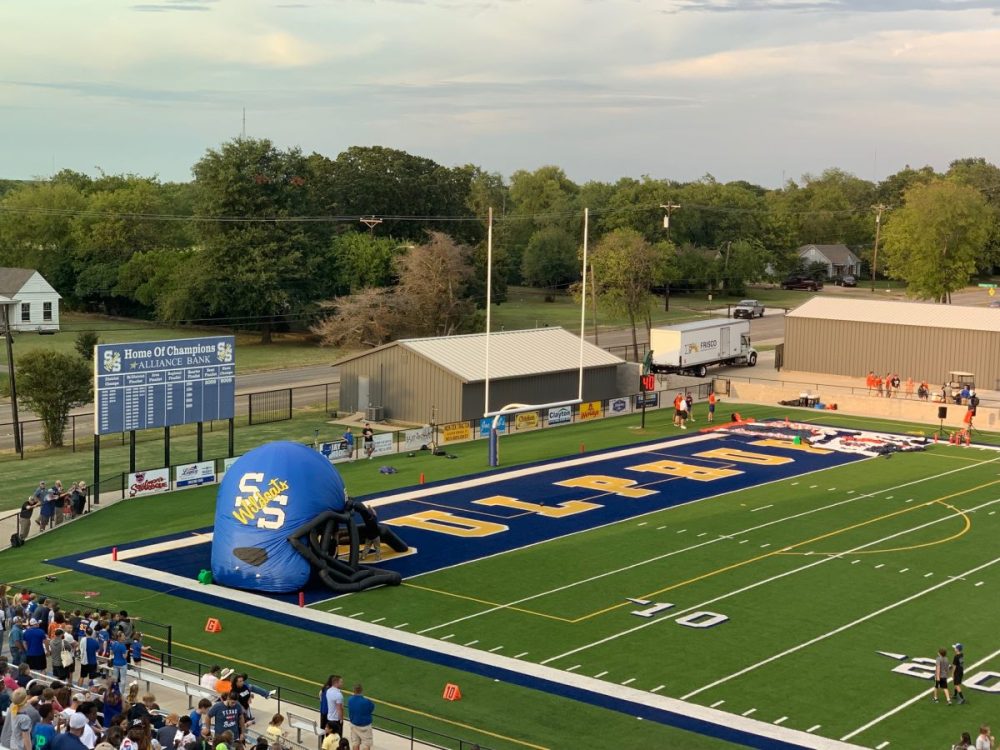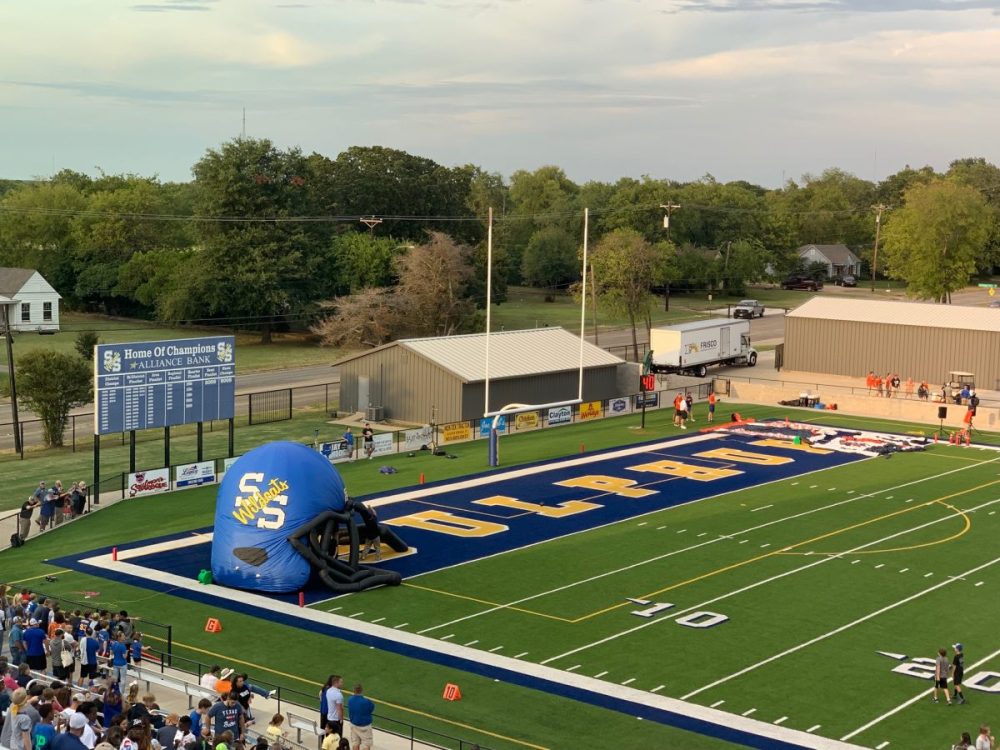 ---
KSST is proud to be the official Wildcat and Lady Cat Station. We broadcast Sulphur Springs ISD games year round live on radio. When allowed, we also broadcast games via our YouTube channel.