As with most things this spring, the annual event to celebrate cancer survivors, spread awareness and remember those lost has been impacted by the COVID-19 pandemic. Unlike some, Relay For Life — Tri-Counties, TX rescheduled the main walk and fundraising event, and the annual Survivors Dinner are postponed until later this year.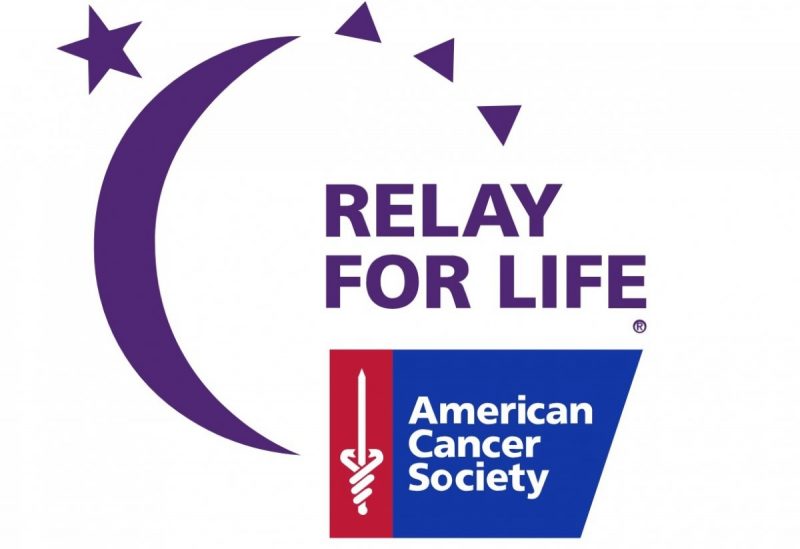 RFL was originally scheduled to take place May 8, but has been pushed back to June 12, pending reopening of the square to such event. The Relay will be located downtown, beginning at 6 p.m. May 8 and concluding at 2 a.m. May 9. This consists of primarily people from Hopkins, Franklin and Wood Counties, but all survivors are welcome, and all are invited to stop by the team fundraisers June 12.
"We are doing a decades theme this year! The theme is 'A Blast From The Past For A Future Without Cancer," said Gina Giguere. "We are super excited about this year! We have so many new teams involved that either haven't ever been involved or haven't had a team in the last few years.  We currently have 21 teams registered online."
There is no cost to start up a team and there is not requirement to do not raise a certain amount of money. The only requirement is to register online and to do an onsite fundraiser at the event. Call or text Gina Giguere at 903-573-2064, if interested in starting a team or general questions.
RFL Tri-Counties Committee members note a fundraiser which had to be postponed in March is expected to take place at Backstory Brewery in the near future. Additional details will be announced as they are firmed up.
"Every penny we raise at this event will stay local and pay for survivor dinner," Giguere noted.
Currently, due to the COVID-19 restrictions and heal precautions, the new date for the annual Survivors Dinner has yet to be set. The RLF Tri-Counties Committee is committed to having one this year, after it's safe to pick a new date.