This year's Relay For Life format is being adapted in order to both honor and protect survivors as the community and world continues to employ health safety practices due to the COVID-19 pandemic.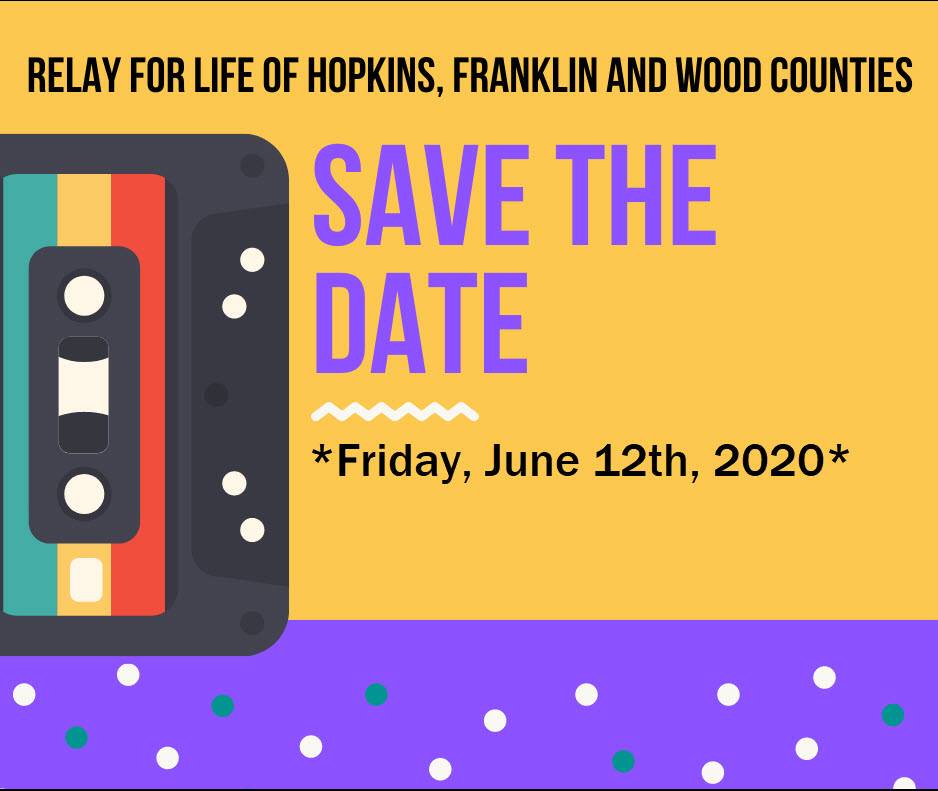 "We are so sorry for the many changes this year, but we are trying to adapt to the situation while still honoring our survivors. We appreciate your understanding," said Gina Giguere on behalf of the Relay For Life -Tri-County, TX /Hopkins, Franklin, & Wood Counties Leadership Team.
The annual fundraiser, awareness campaign and survivors dinner for Hopkins, Franklin and Wood Counties was planned for May 8 but had to be postponed due COVID-19. With June 12 quickly approaching, the RFL Tri-County Tx Leadership Team made the difficult decision to host an event on that day to honor survivors, while still taking COVID-19 precautions, instead of again pushing the event back even further or cancelling.
"While I am sad that we will not have our normal event this year, I am excited that the city is allowing us to still honor our cancer survivors in the community!" Giguere said.
Instead of the normal survivors lap and booths, RFL this year will feature a survivor "parade" lap, luminaries and a chance for teams and community members to show support for survivors.
While plans are still being fine tuned, the RFL Leadership Team anticipates having all cancer survivors line up at Buford Park around 7 p.m. Then, at 7:30, the lap/parade will start. Survivors, in their personal vehicles, will head down Connally Street toward the downtown area. The parade will turn left on Church Street at the corner of Church and Jefferson Street, and end in the area of the shared banks parking area and First United Methodist Church.
While RFL was not able to get survivor shirts this year, given the situation at hand over the last few months, but luminary bags are still available for $5 each.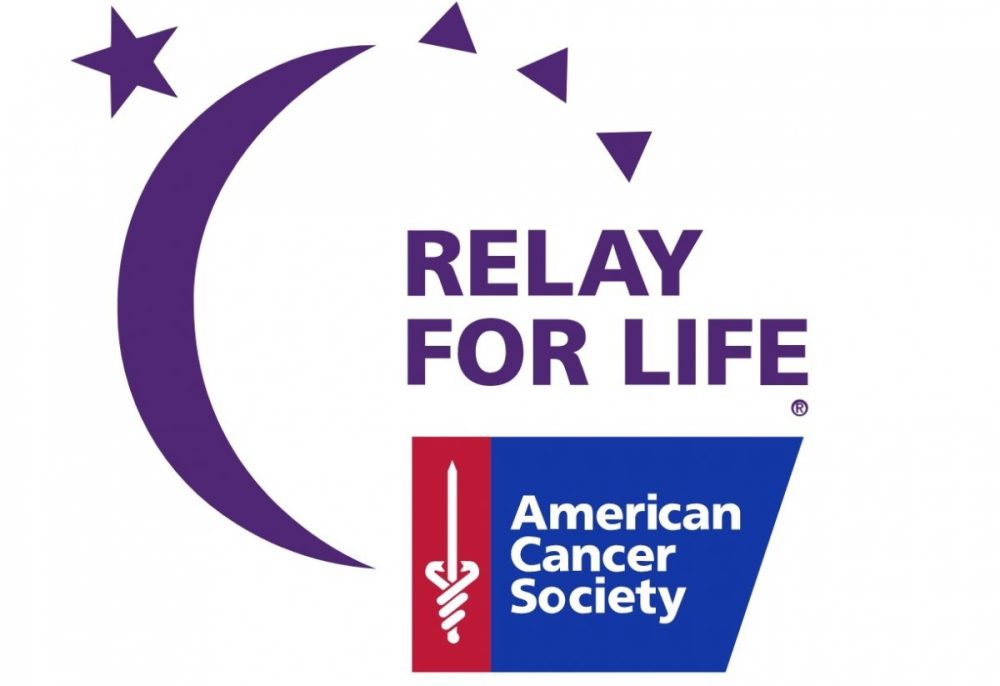 Luminary bags will line Connally Street in the downtown area and in front of Alliance Bank. Pictures of all luminary bags will be taken to create a slideshow which RFL Tri-County Tx leaders anticipate sharing on Facebook a week following the event.
"We are asking our community to come together to make this special for our area cancer survivors. We would love Relay teams and members of the community to make signs/noise makers, wear purple and line Connally Street to cheer on our survivors! We'd like to have the streets as full as possible while still maintaining social distancing," said Giguere.
In lieu of team fundraising booths, a silent auction will be held online this year.
"If you have an item or gift card(s) that you would like to donate for our silent auction, we would be thrilled! Please contact me, Gina Giguere, directly at 903-573-2064, if you have a silent auction item to donate or if you'd like to purchase luminary bags.
---