After closing all Texas State Parks on April 7th, due to COVID-19, Texas Governor Greg Abbott announced that they will reopen on Monday, April 20th. Social distancing guidelines will need to be followed and gathering size will be limited.

The Texas Parks and Wildlife Department will continue to stay current with the latest public health recommendations and will have up to date information on any restrictions concerning these guidelines.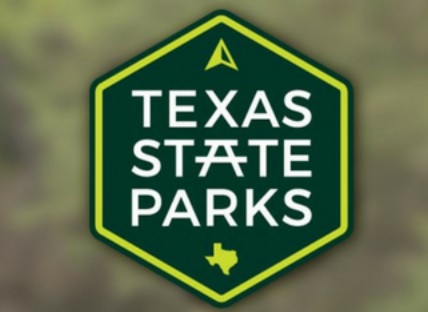 Outdoor recreational opportunities such as hunting, fishing, biking, jogging, walking, hiking, wildlife viewing and the like are essential activities for Texas citizens. TPWD will continue to do its part to actively encourage and promote these opportunities in ways that are safe and close to home, said Smith.
Through this trying time, TPWD has worked diligently to facilitate access to the outdoors across the state, including in the state park system, which hosted nearly 740,000 day and overnight visitors throughout the month of March.
Questions regarding state park reservations can be emailed to [email protected] and general park information can be found at TexasStateParks.org.
---