A Question & Answer webinar will be held Thursday, April 9, at 4 p.m. by the North Texas Small Business Development Center. Small business owners can log into the webinar to listen to overviews of the Small Business Administration Disaster Injury Loans and the Payroll Protection Program offered through local financial institutions for COVID-19 relief.
Payroll Protection, Disaster Injury Loans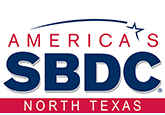 The SBA Disaster Injury Loan has the option of a $10,000 cash advance.  This advance is forgivable if used for payroll and rent.  Then, business owners have the option of taking loan funds at a low interest rate, but don't have to decide right away.  Those who are okay right now but may not be in three months down the road can choose to accept that money at that time.  Business owners have six months to decide if they need to accept the loan or not accept it.
The Payroll Protection Program is to help pay business employees.  This program is separate from the SBA Disaster Injury Loan. Business owners will contact a local banker to apply for this stimulus money.
For More Information
Business owners are encouraged to seek advice from their local banker or from the local SBDC. The SBDC offers free business consulting, and they will be able to answer questions with the knowledge given to them.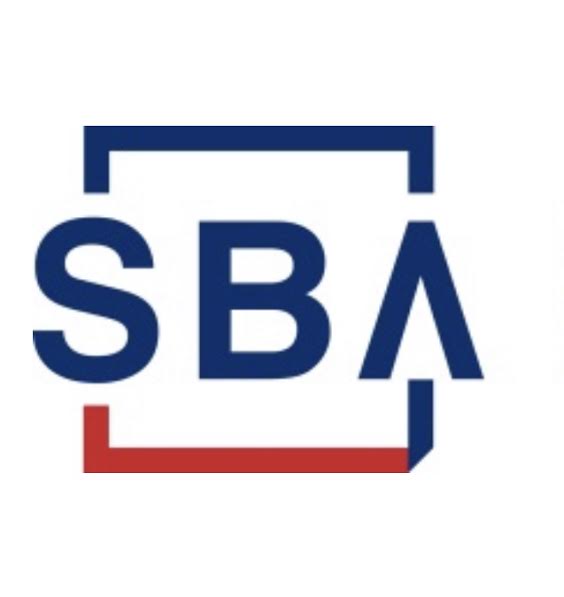 "Don't sit and suffer because you are afraid of the term 'loan.' Go ahead and learn as much as you can, because knowledge helps us make our best decisions," said Hopkins County Chamber of Commerce President/CEO Lezley Brown.
The local SBDC may be contacted at the main number,  903.782.0224. Jim Struwe may be contacted at [email protected]  or 903.782.0206 and Jennifer Johnston at [email protected]  or 903.782.0223. There is also an appointment request link on the SBDC website.
The webinar covering Disaster Injury Loans and Payroll Protection Program will begin at 4 p.m. today (April 9). The meting topic is "SBA Disaster Assistance Response to the Coronavirus: EIDL & PPP Updates Presentation, Q&A with Susheel Kumar."
Join the Zoom meeting at:
https://parisjc.zoom.us/j/384470662?pwd=ZTk4YSsyV0VuQnJKTGkyOU5zZHR1UT09
The meeting ID is 384 470 662; and the password is 427107
---