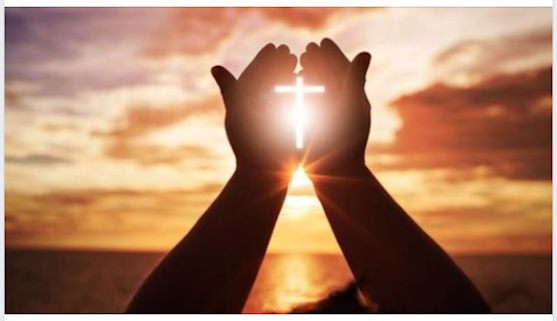 A CHRISTUS Park and Pray event is planned Thursday in public parking areas at CHRISTUS Mother Frances Hospital-Sulphur Springs and facilities. Community members are invited to gather in their vehicles to collectively pray for the hospital, health care employees, patients and others.

The prayer time is designated from 7-7:20 p.m. April 23. Those attending are asked to be careful not to block the emergency vehicles or emergency department entrances.
Social distancing guidelines are to be followed. Thus, those participating are asked remain in their vehicles during prayer, but may turn on their flashers to indicate support and participation in the prayer time.