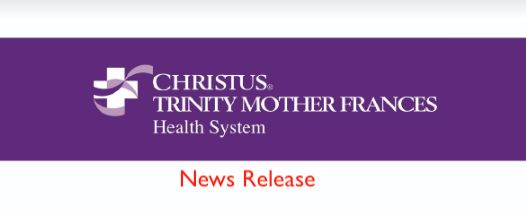 Sulphur Springs, Texas, April 14, 2020 – CHRISTUS Mother Frances Hospital – Sulphur Springs has ONE mission: To Extend the Health Ministry of Jesus Christ.

A special THANK YOU to all who have dropped off supplies, treats, meals, drinks, donated PPE and other equipment, make financial donations, etc. for our hospital and our associates. We are forever grateful! We are extremely proud of our associates on the frontline serving this community every day.
HEROES work here!
For the safety and health of the community and our ministry, CHRISTUS Health is screening all associates and visitors to our hospitals to help lessen the risk of infectious disease transmission among our patients, associates, and guests.
(1) Entrance to hospital through Emergency Department 24/7
(1) Visitor per patient
Visitors must be between the ages of 16 years-old and 65-years old
All visitors are screened at the door, including a temperature taken
All associates are screened at each shift, including a temperature taken
Visiting hours are 7 a.m. to 7 p.m. (subject to change)
Effective 4/6/2020 ALL hospital visitors are required to wear a mask. Visitors should bring their own mask; homemade cloth masks are acceptable.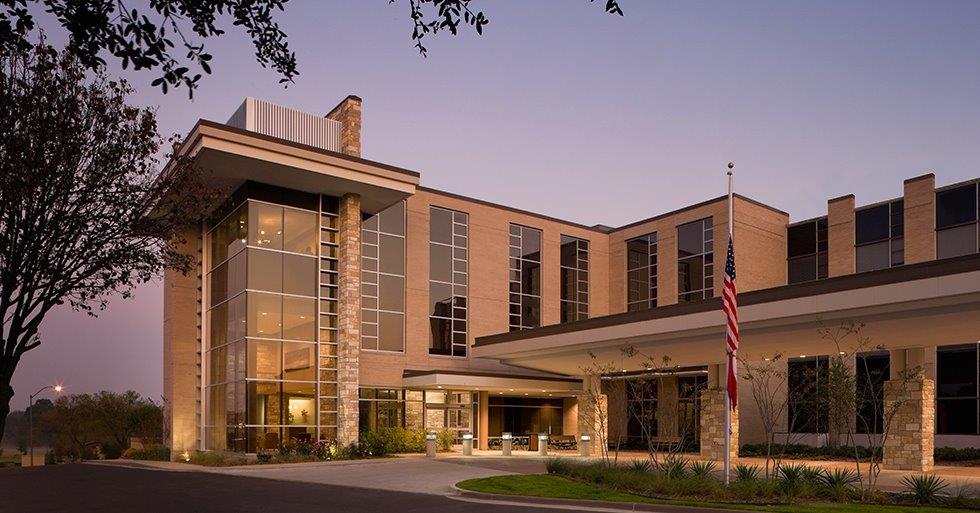 Services
CHRISTUS Virtual Medicine
At CHRISTUS Trinity Clinic, our goal is keeping our patients healthy and well. By expanding our services to offer video and telephone visits, we provide patients a convenient alternative to in-office visits for simple illnesses, including a cough or cold, to more complicated conditions like diabetes or heart disease. Go online to ChristusVirtualMedicine.org and schedule your appointment today! You may also call 903.606.DOCS to schedule.
COVID Health Chatbot
In an effort to help respond to questions and concerns regarding COVID-19, we have added the COVID Health Chatbot on our websites to help with triage and to ease concerns. The dedicated tool offers self-screening information for the virus, which will in turn provide direction on what next steps are needed based on the information given. The Chatbot is available 24/7, and the clinical pathways that guide our Chatbot were edited and verified by CHRISTUS clinical experts and will direct patients to the best care locally.

Clinic Hours of Operation
In light of recent events, CHRISTUS Trinity Clinic operational hours have temporarily changed; CTC Urgent Care is open 9 a.m. to 7 p.m. Monday through Friday, and 9 a.m. to 5 p.m. on Saturday and Sunday. CTC Primary Care hours remain the same as usual. For CTC Specialty Clinics, please reach out to your specialty provider for as these may vary.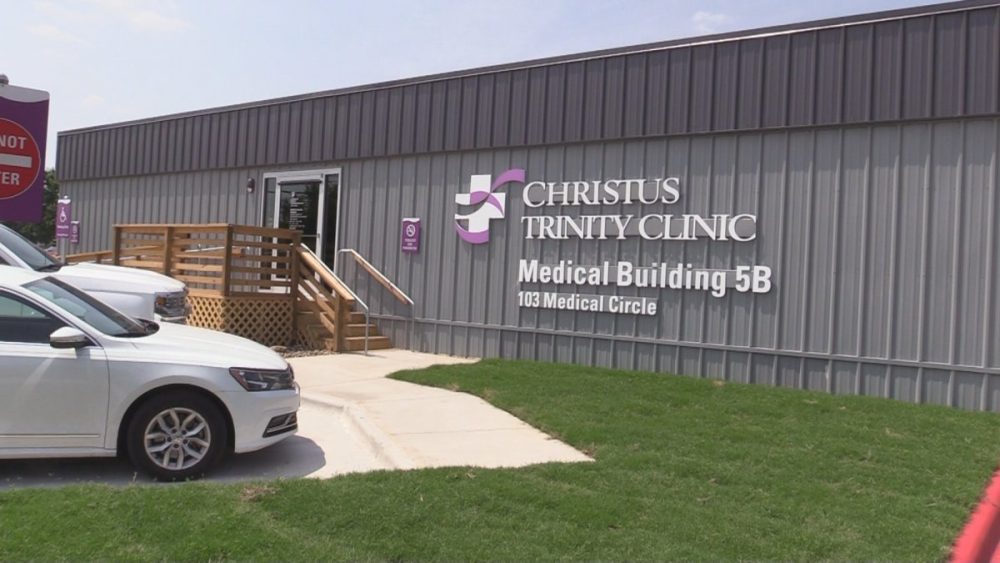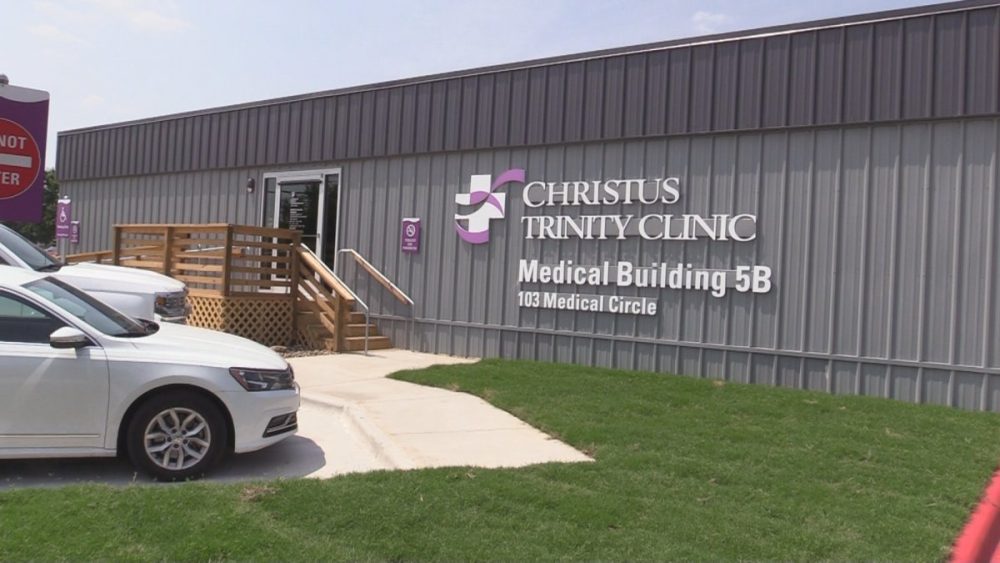 Events
Carter Blood Drive
CHRISTUS Mother Frances Hospital – Sulphur Springs will host a blood drive at the Medical Office Building – Plaza Conference Room (113 Airport Road, first floor) on Wednesday, April 15, 2020, from 11 a.m. to 4 p.m. For more information, contact Patricia Wilson at 903.438.4380.

Community Preparedness
COVID-19
We want to be perfectly clear: CHRISTUS Trinity Mother Frances Health System remains a safe place for all to receive quality care. While COVID-19 is new, our processes and procedures in place for infection prevention and preventing the spread of illness are not. From physicians and nurses, quality and safety experts to those responsible for ordering supplies and keeping the hospital clean – all our Associates are involved in making sure we provide a safe environment for our patients. Every single day.
To be connected to our CHRISTUS COVID Hotline, call 1.800.458.4559.
For more information on COVID-19 and preventive measures, please visit www.CDC.gov.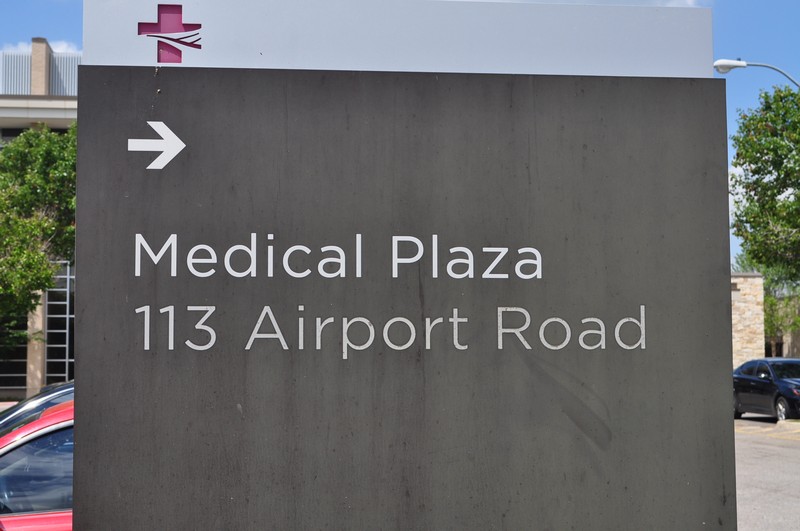 ---