COVID-19: Hopkins County Community Chest Food Pantry
Effective March 17th, the Hopkins County Community Chest Food Pantry will continue to service clients but due to the increased attention to COVID-19, processes have changed to protect staff and clients.
Hours and days of operation are the same with the exception of the Friday Produce Day which is suspended. Food pantry hours are unchanged and the A/B cycles will continue. A drive-in is established where clients drive in front of the building, come to the front door to receive pre-packed bags of food (based on family size).
NO CARRY OUT will be available so clients needing assistance need to bring someone with them.
Hopkins County Community Chest
217 Linda Drive (zip: 75482)
P. O. Box 353 (zip: 75483)
Sulphur Springs, Texas
Phone: 903-885-3452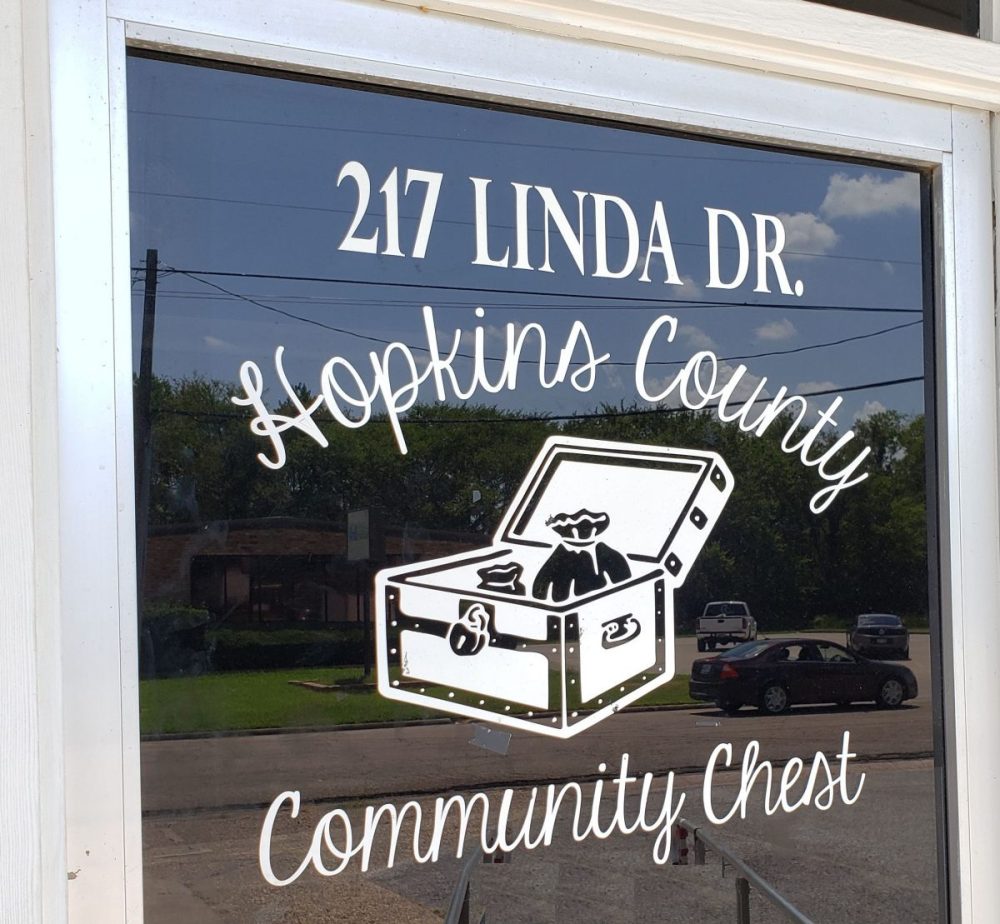 ---