Job seekers and local businesses took positions at the March 10th, 2020 Career and Community Resources Expo. The event was held at The Roc.

A wide range of local business were hoping to fill a spectrum of open positions. Some of the vacancies were entry level factory jobs, radiology technicians, construction, law enforcement and many others.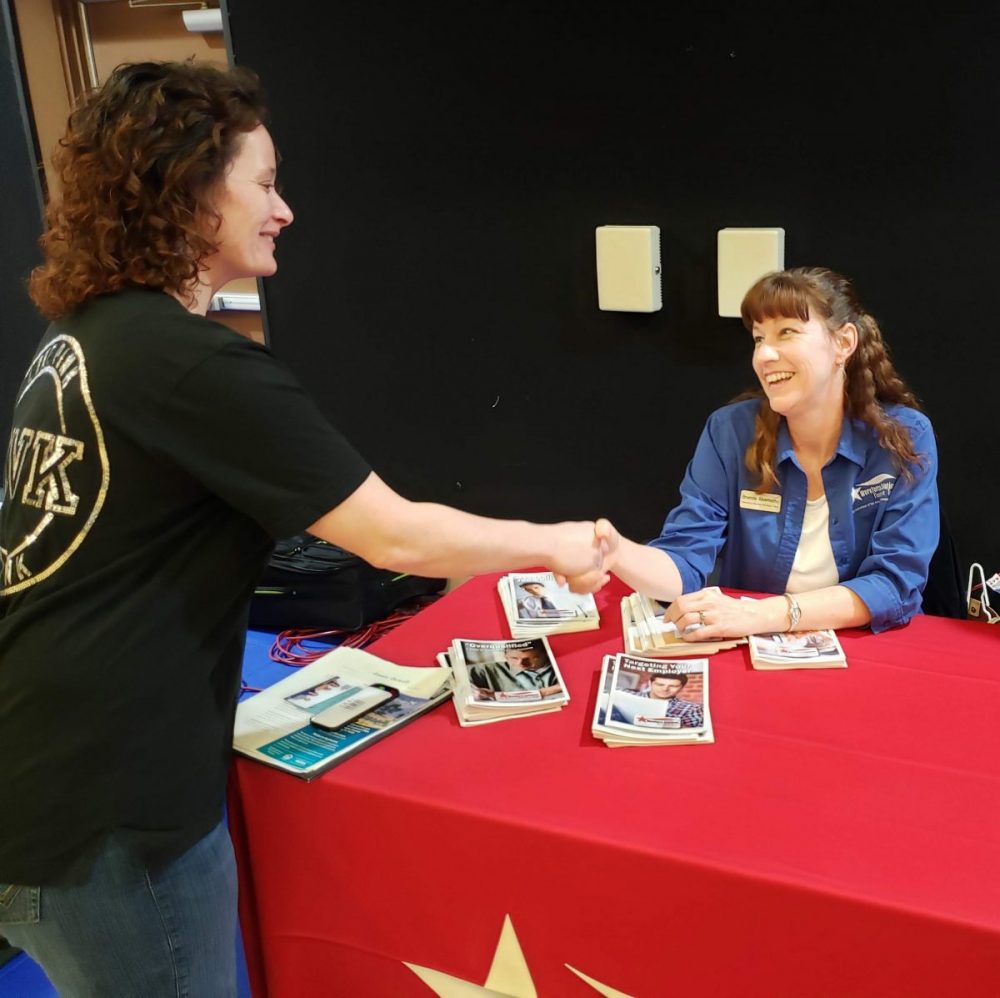 Staffing agencies were also busy accepting resumes and even testing applicants onsite.
Texas Workforce Solutions has a variety of programs to help get people back to work. If your business would like to take part in a program, contact them here. Currently there is a push to encourage business to put convicted felons back to work. A steady job is critical to breaking the cycle of recidivism.