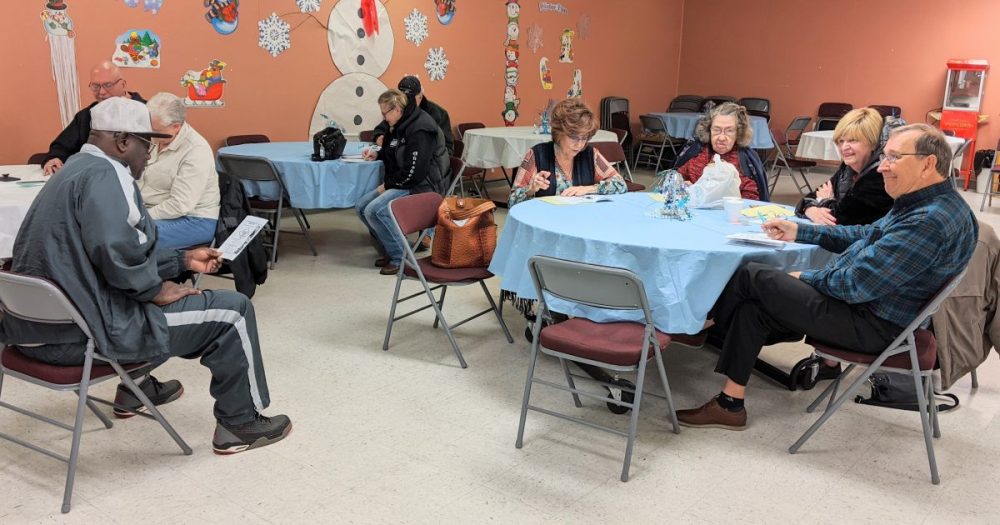 Several senior citizens took advantage of the Affiliated Driving Class at the Sulphur Springs Senior Citizens Center on Thursday, Jan. 3O.
The Senior Citizens Center offers the class a couple of times a year.
The class gives participants a 10 percent discount on liability insurance for 3 years. The class is also good for a ticket dismissal, according to Senior Citizens Center Marketing/Programs Director Karon Weatherman.
---
The Sulphur Springs Senior Citizens Center is located in the heart of Sulphur Springs, Texas.  The City of Sulphur Springs has provided a place senior adults age 50 and over can go and for fun and fellowship. The Center offers a variety of activities for seniors citizens Monday-Friday from 8 a.m. to 3 p.m.  Several senior citizens clubs also meet in the evenings and on weekends at the SCC.