Sulphur Springs High School National Technical Honor Society, Geral Kennedy Chapter, recognized 32 students this week during the annual induction ceremony.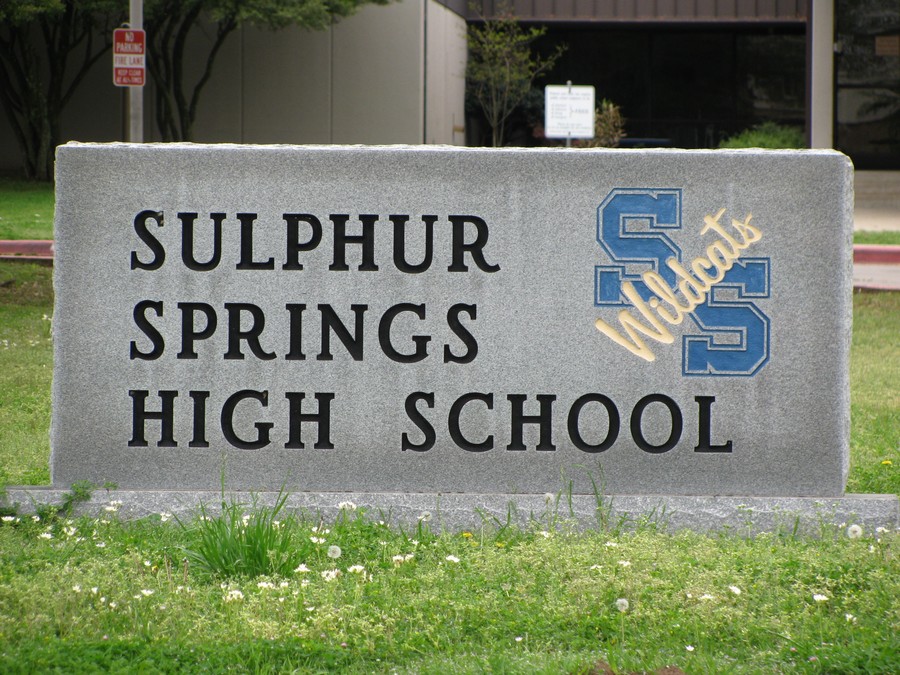 Seventeen new members were inducted into the NTHS, which honors student achievement and leadership, promotes educational excellence, award scholarships, and enhances career opportunities members.
Individuals under consideration as candidates for NTHS regularly exhibit the characteristics which have been observed by his/her instructor(s):
a desire to pursue a career in his/her course of study,
scholastic achievement,
honesty,
dependability,
responsibility,
high quality task performance and pride in work performed,
cooperation and ability to work well with others,
interest in learning,
initiative,
leadership, and
citizenship.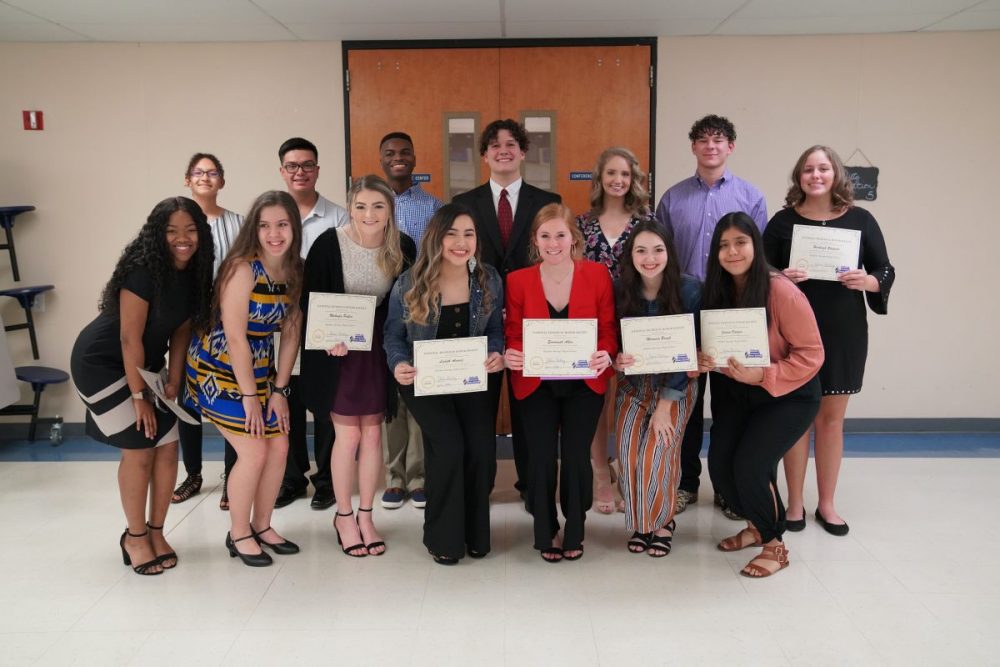 The applicant must be classified as a junior or senior with a cumulative grade point average of at least 3.5. The candidate must have been enrolled and/or completed a minimum of three Career & Technical Education courses, and be a current member of a Career & Technical Student Organization.
Inducted into the Geral Kennedy Chapter of NTHS on Jan. 27 were
Savannah Allen
Lizbeth Alvarez
Miranda Baugh
Cameron Beard
Carolina Escobedo
Caroline Goggans
Freddie Gomez
Annie Horton
Norrisa Lane
Raydon McCormack
Kerie Wright
Koben Wyly
Rorie Young.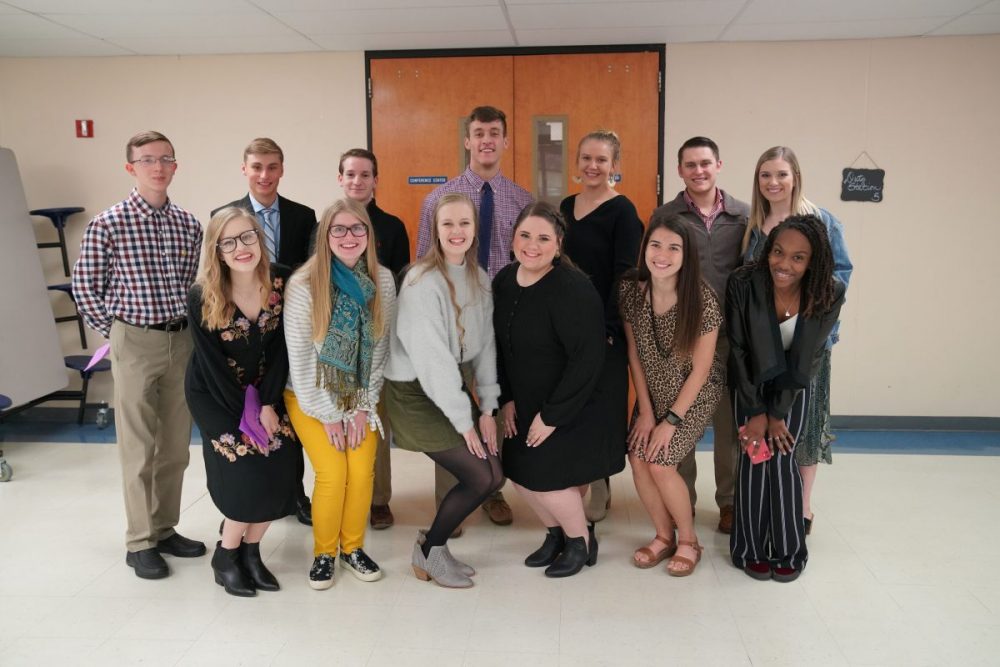 Returning members recognized for continued achievement and leadership, and educational excellence were:
Natalya Allen
Shelby Aulsbrook
Campbell Cody
Ana Diosdado
Meredith Hooten
Cameron Kaufert
William Reagan Kesting
Grayson McClure
Macie Moore
Hannah Morrill
Ashley Noe
Adam Ost
Alex Post
Allison Thurman
Mattingly Thurman
Alyssa Underwood
Erika Van Bentham
Alivia Walker
Genesis Zamora
---
KSST is proud to be the official Wildcat and Lady Cat Station. We broadcast Sulphur Springs ISD games year round live on radio. When allowed, we also broadcast games via our YouTube channel.