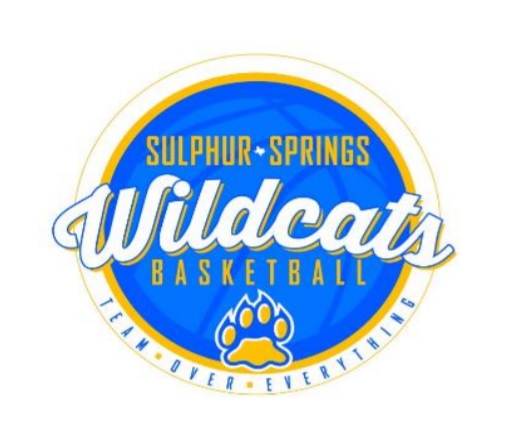 Wildcats Basketball Coach Clark Clark Cipoletta called the Wildcats 65-51 win at Princeton Friday, January 3, a scrappy game.
He said the Panthers did a good job of coming out and making things tough for the Wildcats. Coach Cipoletta said only good shooting, especially from Grayson McClure and Boo Wilkerson, kept the Wildcats close.
He said early the Wildcats defense was not as tight as they need to be. Coach Cipoletta said part of the problem was the good guards Princeton had. He said the Wildcats played better defense in the second half and that allowed the Wildcats to secure the victory.
Coach Cipoletta said Princeton is a dynamic team that plays hard and is well coached. He said the Panthers are a team the Wildcats might see again in the playoffs.
Coach Cipoletta said he liked seeing four Wildcats in double figures with another player with 9 points. He said that versatility gives the Wildcats lots of options on offense when an opponent tries to shut one player down.
The Wildcats, now ranked #4 in Class 5A, improved their season record to 16-6. They play at Sherman Tuesday night as the second half of a Lady Cat and Wildcat doubleheader against Sherman.