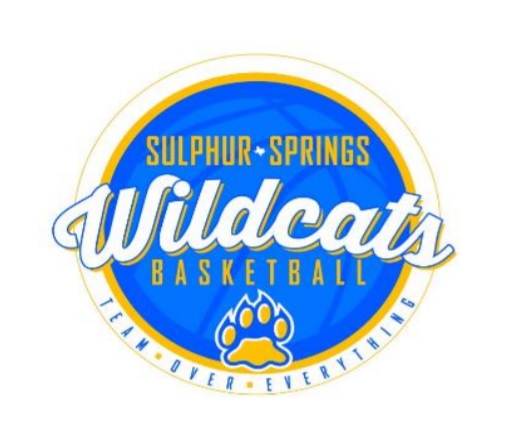 What a great tournament for the Wildcats Basketball Team at the prestigious Whataburger Tournament this weekend, December 26-28. The Wildcats captured third place winning three of four games all against ranked teams in Class 6A.
The Wildcats entered the tournament ranked #17 in Class 5A. The Wildcats opened Thursday night with a 61-59 stunning upset of Harris County Atascocita, ranked #5 in Class 6A. Friday the Wildcats just squeezed by Lewisville, 64-60. The Fighting Farmers are ranked #25 in Class 6A. In that game, the Wildcats led 13-11 after the first quarter, 26-21 at halftime and 42-36 after three quarters and then held on to win.
The Wildcats only tournament loss was to South Grand Prairie, 50-46 Friday night. The Warriors are ranked #10 in Class 6A. The Wildcats actually led the Warriors 15-12 after one quarter. The game was tied at the half, 26-26. A tough third quarter was the difference as the Wildcats were outscored 16-6 to fall behind 42-32. They trailed in the fourth quarter by as much as 13 points before staging a furious rally that just came up short.
Against South Grand Prairie, Day Day Hall led the Wildcats with 17 points. Boo Wilkerson and Grayson McClure had 9 points apiece. Cameron Kahn scored 7 points and Justin Haire and Lamodrick Johnson had 2 points each.
The Wildcats took third place with a one-sided victory over DeSoto, 61-43 Saturday afternoon. The Fighting Eagles are ranked #17 in Class 6A.
After the tournament, Wildcats Coach Clark Cipoletta said he was super proud of this group. He said they showed grit and togetherness all tournament long at the Whataburger Tournament.
The Wildcats improved their season record to 15-6. The Wildcats play next at Princeton Friday night.