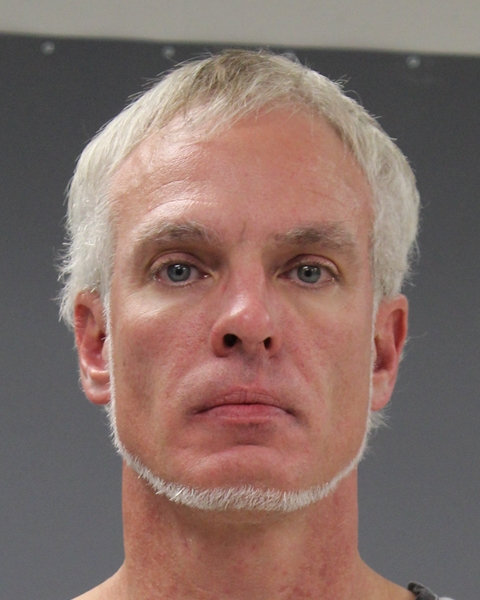 A 42-year-old Sulphur Springs man was arrested early Tuesday morning on a felony weapon charge, according to police reports.
Sulphur Springs Police Cpl. Chris Rosamond reported officers were made aware of a FBI warrant for Matthew Lavon Payne's arrest. Rosamond reported contact was made with occupants of a Chevrolet High Country pickup at 5:41 a.m. Dec. 3, on Main Street. Payne was a passenger in the truck, according to arrest reports.
KSST later received information that the FBI may have been involved in the arrest. All inquires regarding the case were referred to the FBI. Late Tuesday afternoon the FBI Dallas Division's public affairs office confirmed the FBI arrested Matthew Payne.
Payne was booked into Hopkins County jail, where he remained late Tuesday, for possession of a firearm by a prohibited person, according to arrest reports. He remained in the county jail Tuesday evening on the FBI charge, according to jail reports.