There are basketball and soccer games scheduled on this Thursday, Dec. 12, game day.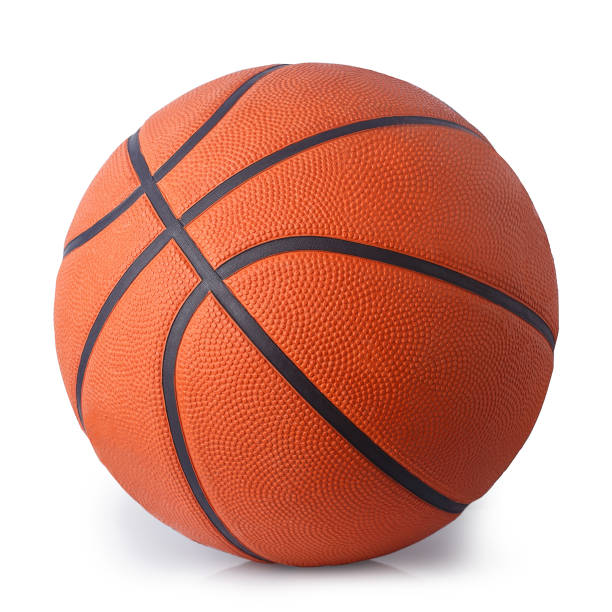 The #3 ranked Wildcats Basketball Team opens play Thursday in the three-day 2019 Forney ISD Winter Classic with a pair of pool play games. The Wildcats play Ennis at 4:30 p.m. and then meet Rockwall-Heath at 7:30 p.m. Both games will be at Forney High School.
Wildcats Coach Clark Cipoletta says Ennis is athletic and will play a zone defense that the Wildcats don't see often. He says Rockwall-Heath loves to shoot the ball and they are encouraged to do so. He adds they are a well coached team that runs a lot of sets. Coach Cipoletta also says during tournaments, he and his coaching staff have to prepare for their opponents very quickly, often right before games.
Based on pool play, teams will be assigned to either Gold, Silver or Bronze Brackets for play Friday and Saturday, either at Forney or North Forney High School.
The Wildcats come in with 8-3 record after their loss at Dallas Woodrow Wilson Tuesday night.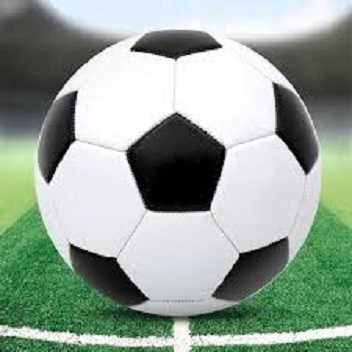 Meanwhile the Lady Cats Soccer Team has the first scrimmage of the season on this Thursday game day.
The Lady Cats will scrimmage Kilgore at Gerald Prim Stadium. The Lady Cats JV will play the Lady Bulldogs JV at 5 p.m. The Lady Cats Varsity and Kilgore will scrimmage at around 7:15 p.m.
The Lady Cats are coached by first year head coach Javier Aguayo, who replaces longtime Lady Cats Soccer Coach Joel Bailey.