Lady Cats Basketball Coach Brittney Tisdell said she knew Pleasant Grove was a good team before her Lady Cats played them in Texarkana Friday evening. As expected the talented Lady Hawks made it a rough night for the Lady Cats. Pleasant Grove won 84-47. Still Coach Tisdell found some silver linings. She said she was super proud of her team that trailed by only 9 points, 31-22 at halftime. Coach Tisdell said she had heard that three of the Lady Hawks were being pursued by Division I colleges and she said one girl had a strong third quarter and another caught fire in the fourth quarter to really put the game away. Coach Tisdell said the final score did not indicate how well the Lady Cats played. She said the Lady Cats looked a lot better than they did during a Glen Rose tournament the week before. Kenzie Willis led the Lady Cats with 15 points against Pleasant Grove.
Coach Tisdell said she is rebuilding the Lady Cats this season after losing four starters to graduation last year. She is playing three freshmen lots of minutes each game. Coach Tisdell said he has asked the freshmen to grow up quickly. She said the Lady Cats are also playing a tougher schedule this season. Coach Tisdell said her team is getting better and is trying hard. Another tough team is on the schedule Friday as the Lady Cats will travel to Princeton for a 6 p.m. game.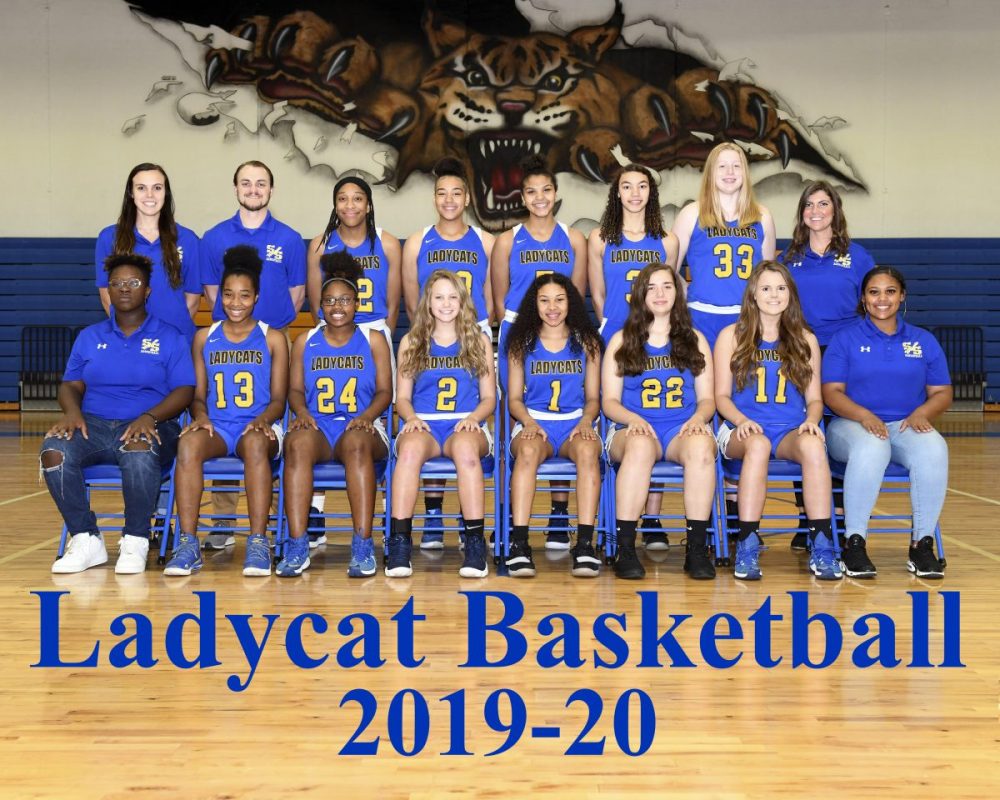 ---
KSST is proud to be the official Wildcat and Lady Cat Station. We broadcast Sulphur Springs ISD games year round live on radio. When allowed, we also broadcast games via our YouTube channel.