Two men were reportedly booked into the county jail over the Dec. 7-8 weekend on felony warrants, according to sheriff's arrest and jail reports.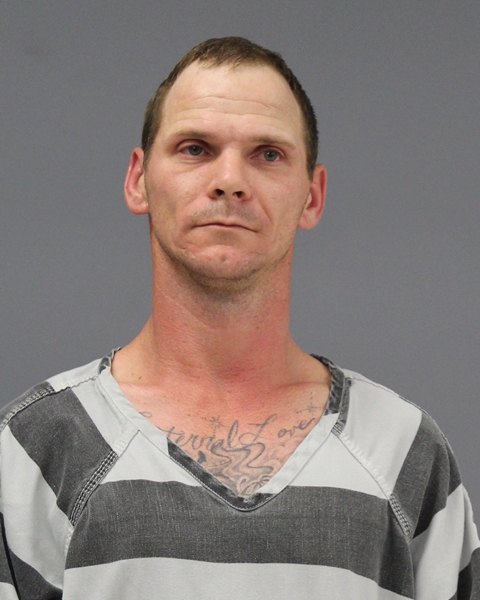 Curtis Neal Brown, 35, of Winnsboro was taken into custody on State Highway 11 east at FM 3019 at 10:07 p.m. Saturday, Dec. 7 on a Hopkins County warrant.
Brown was transported to Hopkins County jail, where he was booked on warrant for violation of probation, which he was on for a possession of less than 1 gram of a Penalty Group 1 controlled substance charge. The violation is alleged to have occurred on Oct. 22, Hopkins Sheriff's Deputy Lance Burdick wrote in arrest reports. Christopher Joseph Burkett, 20, of Sulphur Springs was reportedly the driver of a Dodge Ram pickup stopped at 12:43 a.m. Sunday, Dec. 8, according to arrest reports.
A records check reportedly showed Burkett to be wanted in Orange County on an outstanding burglary of a habitation charge. He was consequently taken into custody and to jail, where he was booked on the charge, Hopkins County Sheriff's Deputy Nicholas Marney and Sgt. Scott Davis noted in arrest reports.
Burkett remained in the county jail Monday, Dec. 9; bond was set at $15,000 second degree felony charge, according to jail reports.