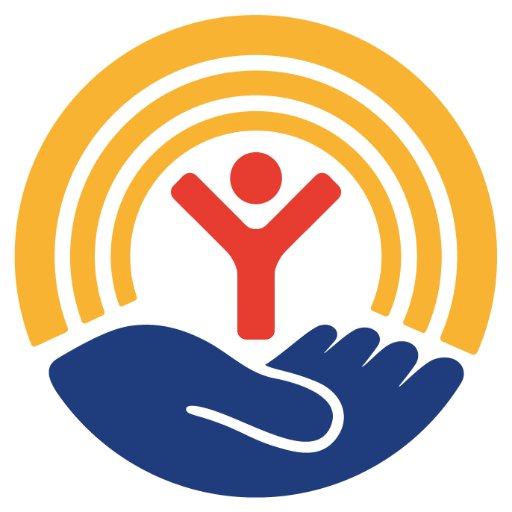 The final report meeting for the 2019 Hopkins County United Way Campaign was held on Wednesday, November 6, 2019. Executive Secretary Susan Berning stated "On behalf of Campaign Chairs Beverley and Bill Owens, I am very pleased to report our Campaign total is $184,750.13! As always, the total is official only after money is counted and pledges recorded."
The 2019 goal was $165,000 and that goal was surpassed again this year with the help of individuals, merchants, local industry, banking institutions, school districts and service organizations who made pledges and contributions to this year's campaign.
The final week of the campaign, campaign workers turned in more than $67,000. Several businesses and organizations' pledges exceeded their goal, and numerous others reached the goal set for each group, campaign workers reported Tuesday.
Atmos Energy's donation of $3,296.04 exceeded the goal. Two State Farm agents' met goal, including a corporate match. Ocean Spray pledged $9,542; employees contributed $9,042, and the company contributed another $500.
CHRISTUS Mother Frances Hospital-Sulphur Springs met the $10,000 goal; the hospital's contributions also included a $5,000 corporate match. Hopkisn County EMS/Communications and Hospital District's 15 employees contributed $5,207.04 to HCUW; the group's goal for tehe last few years has been $2,000.
Flow Serve donated $12,548 to HCUW, $2,548 of which came from employees.
Jay Hodge Chevrolet hosted a giveback event, offering burgers and hot dogs for donation to benefit HCUW. The dealership contributed $6,606 following that benefit.
Sulphur Springs ISD contributed a collective $14,050 in donations and pledges.
Recognized this week, the week of Nov. 6, among the companies and businesses named to the HCUW 100% Club for meeting or exceeding the post goal for their organization were:
Sulphur Springs ISD including:

Barbara Bush Primary
Bowie Primary
Lamar Primary
Travis Primary
Douglass/ECLC
Sulphur Springs Middle School
Sulphur Springs High School
Austin Academic Center
Sulphur Springs Elementary
Administrative Complex

CHRISTUS Trinity Mother Frances Hospital – Sulphur Springs
Hopkins County Hospital District EMS/Communications
Gregg Price
AVCO Roofing
Bell Concrete
Sulphur Springs EDC
Atmos Energy
Flowserve Corporate
The Oaks Bed and Breakfast
McKay's Band House
Jay Hodge Chevrolet
Robinson Bennett Construction
Marlene's Sass and Class
Burger Land
Uptown Cutts
SS Autolube
Bright Star Vet Clinic
Edward's Used Cars
Glenn Irvin Real Estate
Bearing General Contractors, Inc.
Slaughter's BBQ
Farm Country
One Stop Sign Shop
State Farm – Bear Littleton
Coldwell Banker, Watson Co.
State Farm – Julia Wilhite
Backstory Brewery
Broadway Vet Clinic
Hopkins County Vet Clinic
Magic Scoop
Affordable Chiropractic
Hall Oil Co.
Smith and Smith Law Firm
Carl D. Bryan
Broadway Smiles, Dr. Shetty
Martin Braddy
Rotary
Funds raised are distributed among select local non-profits which serve the Hopkins County community.
A thank you was sent out to all the "heroes," the volunteer workers and to everyone who generously donated to this year's campaign. Thanks was also offered to local media who attended the weekly report meetings and helped spread the word about the campaign.