Hopkins County Jury Sentences Man to Life In Prison For Continuous Sexual Abuse Of A Child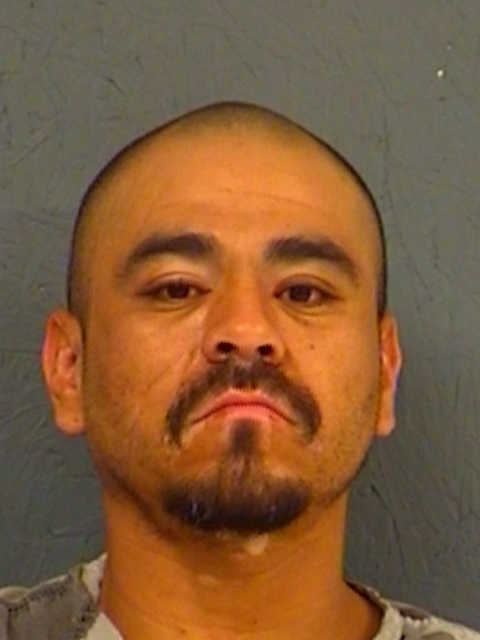 A Hopkins County jury sentenced Juan Domingo Ramirez, 33, to life in prison for continuous sexual abuse of a young child Wednesday, Nov. 6. 
The jury deliberated for a little over an hour Wednesday morning before finding Ramirez guilty of the charge. The offense carries a range of punishment from 25 years to life in the penitentiary. Later Wednesday, the jury deliberated again for a little over an hour before returning a sentence of life in prison.
"This verdict shows, once again, that this county will stand up for children who are abused," said 8th Judicial District Attorney Will Ramsay.
Ramirez's arrested arrest on April 6, 2019 was not the first time he has been jailed on a child sex charge, according to jail reports.
During the trial, the jury heard from a young woman, who was an 8th grader when Ramirez reportedly pursued her in 2008. He was reportedly arrested for having a sexual encounter with her. The charge was later reduced from sexual assault of a child to injury to a child, according to court reports. He was placed on probation. In 2016, Ramirez was sent to prison for failure to complete probation, according to court and jail reports.
Ramirez was reportedly still on parole when the offenses in this case were alleged to have occurred. He reportedly denied in court ever sexually abusing the child.
"I want to thank this Hopkins County jury for listening to this incredible young woman tell about the horrendous abuse she suffered at the hands of this man.  In my mind, she is a superhero for telling the truth and saving future victims.  I also want to thank the prior survivor of abuse who underwent the pain of testifying when she wasn't required to do so. There were awesome Sulphur Springs school officials, CPS officials, a dedicated counselor and caring law enforcement," Ramsay said following the trial.