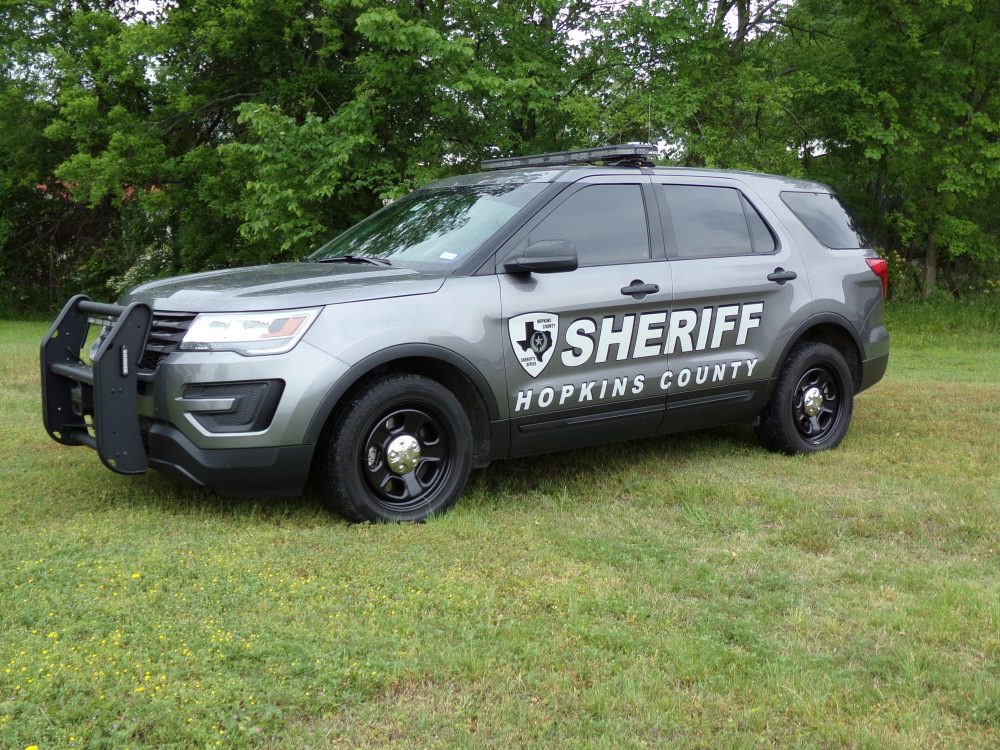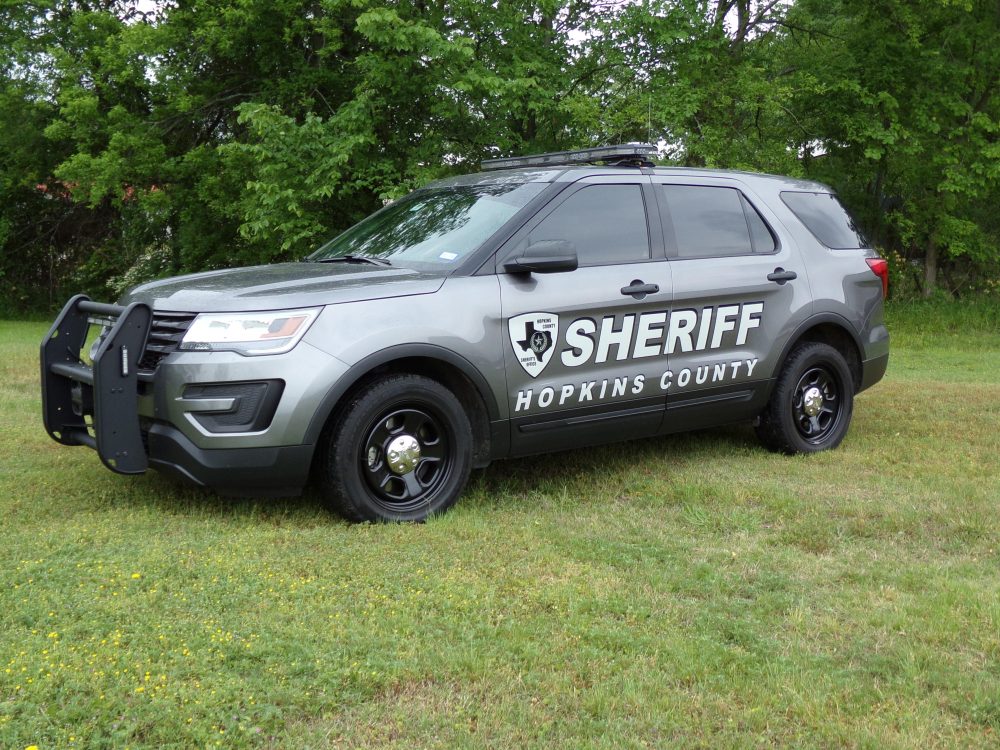 Hopkins County sheriff's deputies reported finding a 61-year-old Cooper woman standing beside her parked car on the North Hopkins ISD baseball field Sunday evening.
Sheriff's deputies and the campus police officer responded on FM 71 west to a report of a suspicious person at the school. Deputy Zack Horne reported a woman standing beside a black Ford Mustang, which was parked on the ball field around 7:40 p.m. Sunday, Nov. 3.
The woman allegedly claimed no knowledge of how she go to the ball field and told the deputy she thought it was Thursday. The woman also allegedly showed signs of intoxication and admitted she'd recently used methamphetamine. Brantley alleged in arrest reports. Supporting that claim was her displaying of bruxism, which is the involuntary grinding of her teeth, Brantley alleged.
Believing the woman to be a danger to herself and others, Brantley arrested the woman for public intoxication, according to arrest reports. She had been released from the county jail by 1:40 p.m. Monday, Nov. 4, according to jail reports.