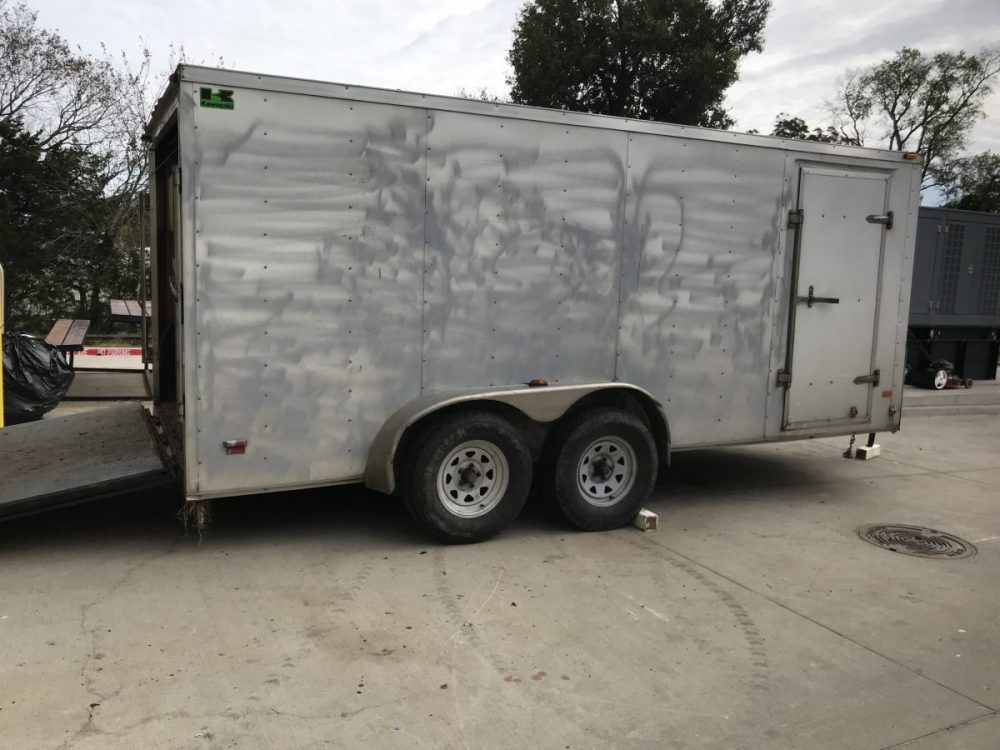 A 46-year-old Sulphur Springs man was arrested at a rural residence, where sheriff's officers reported finding at least $14,000 worth of property that was reported earlier this month to Dallas Police Department as stolen, according to arrest reports and investigators.
Hopkins County sheriff's deputies at noon Nov. 7 received information about stolen property possibly being housed at a County Road 3502 residence. Deputies contacted Paul Shane McCool at the residence. McCool reportedly told them he was renting the residence and had only lived there for a few weeks, according to arrest reports.
Deputies contacted the property owner and obtained permission to search the property for stolen items, Hopkins County Sheriff's Deputy Aaron Chaney and Chief Investigator Corley Weatherford noted in arrest reports.
The sheriff's officer located a cargo trailer with items on top of it, which officials believe were strategically placed in an effort to obscure the trailer from view of drones used by the sheriff's office for location and recovery efforts, according to HCSO Chief Investigator Corley Weatherford. The sheriff's officers also located about $10,000 in new auto parts, which came back during a records check as having been reported to Dallas Police Department earlier this month as stolen, the sheriff's officers alleged in arrest reports.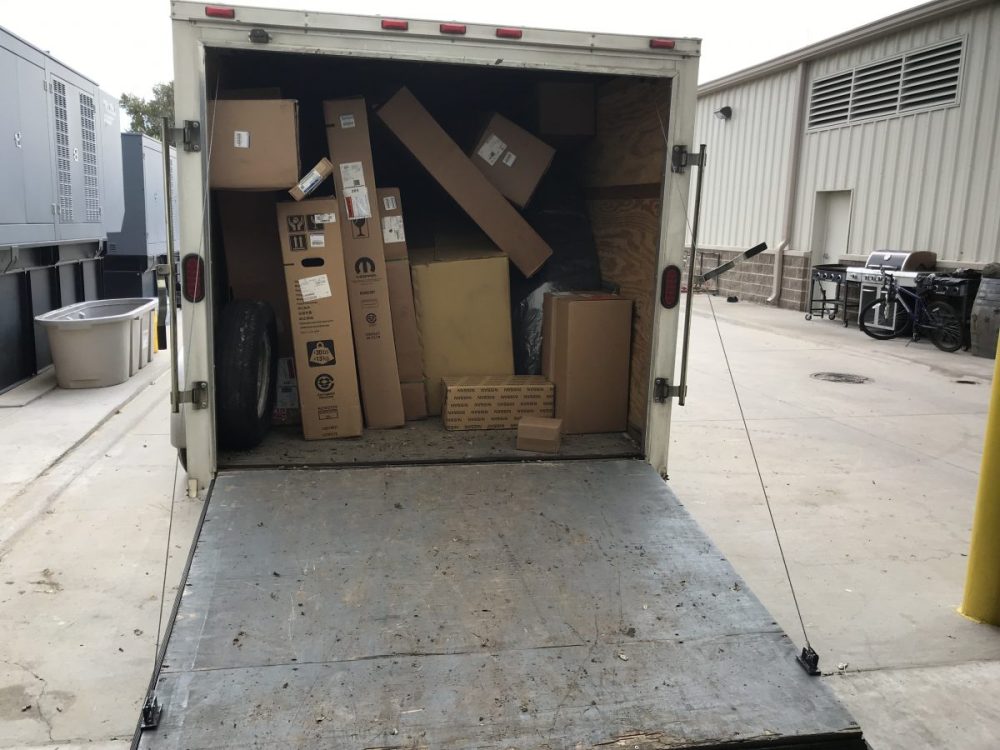 While speaking with McCool, he "did not provide deputies with information that would lead us to believe he was not in possession of the stolen items," the sheriff's officers alleged in arrest reports. Consequently, they took McCool into custody for thefts and the property was recovered.
A truck used in the theft was also reportedly recovered in Greenville, where it had been abandoned, Weatherford said.
Through interviews and investigation, sheriff's officers received information implicating McCool and at least two more people as having been involved in the thefts, transfer and concealment of the stolen property, according to Weatherford. Thus, McCool was booked into jail for engaging in criminal activity-theft of property valued at more than $2,500 but less than $30,000, which enhances the charge to a third-degree felony offense, according to arrest reports.
Weatherford said McCool is the only person in custody in connection with the thefts at this time, but anticipates warrants will be sought for additional suspects' arrests in connection with the thefts.