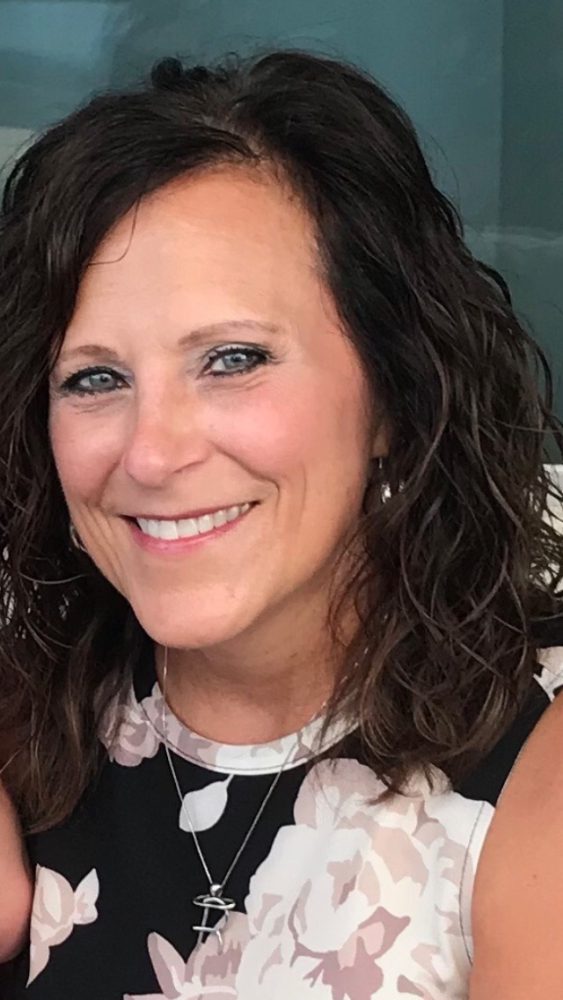 You are invited to help Renee celebrate her 40th year as a hairstylist, with most of that spent in Sulphur Springs. She invites you to come to The Chanler Salons at 468 Shannon Road West on Thursday October 17, 2019 between 9am and 7pm. Customers, previous customers and friends are all invited. You'll take home a prize just as a Thank You! And no, she's not retiring, she's just celebrating!
Renee's 40th anniversary is also the 5th Anniversary of The Chanler Salons, which she opened in October. Unlike noisy, crowded salons, this new concept has been successful with six mini-salons under one roof. The unique design gives beauty professionals their own space to offer full services from cuts to color to perms in their own shops. Over the past five years, various beauty services including massage, permanent makeup and essential oils have been offered by local beauty professionals.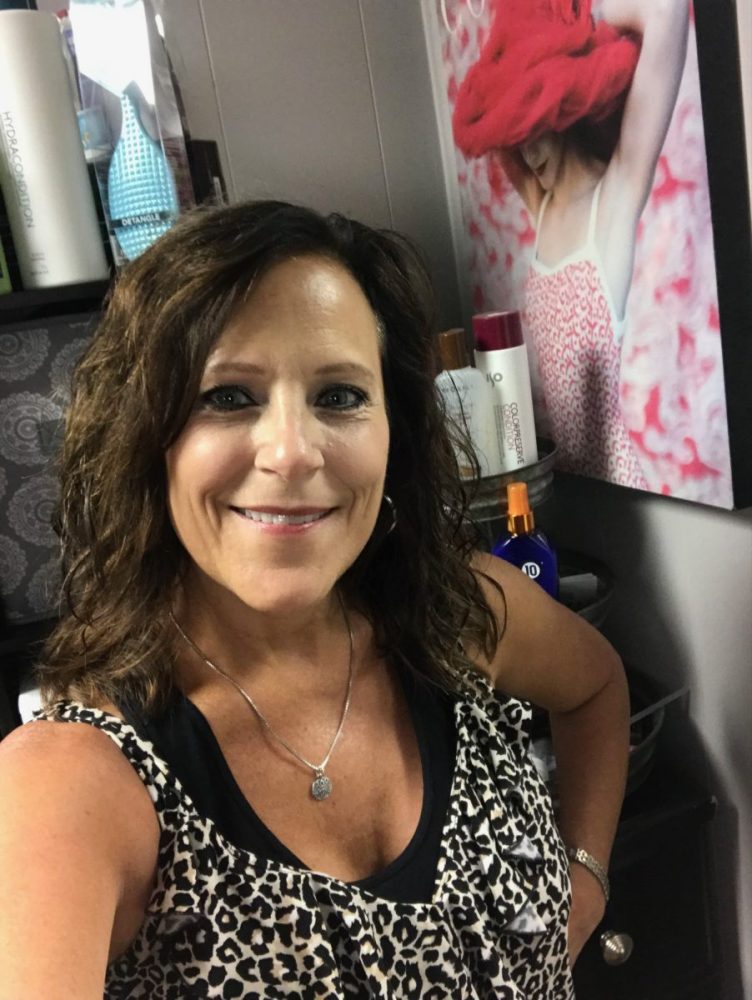 Renee currently shares The Chanler Salons with experienced hairstylists Mindy Bentley, a stylist for 21 years, Wanda Crist for 31 years, and Karla Chester for 13 years, and Anita Beasley with 8 years of health and beauty with essential oils.