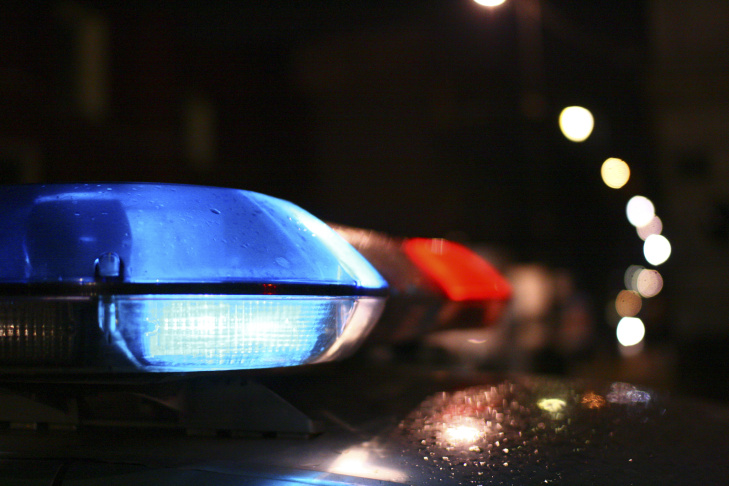 Two Sulphur Springs women, ages 20 and 17, were arrested on a misdemeanor theft charge each Thursday evening, Oct. 24, after allegedly being caught shoplifting at Walmart.
Walmart employees alleged the pair was seen shoplifting. Store personnel claimed the two young women passed all points of sale with more than $150 worth of merchandise they did not pay for, Sulphur Springs police alleged in arrest reports. Among the recovered merchandise were three consumable items and more than 25 other miscellaneous items, according to police reports.
The pair was contacted and taken into custody at 5:44 p.m. Thursday, Oct. 24 at the South Broadway Street store by police for alleged theft of $100 worth or more but less than $750 worth or merchandise, according to arrest reports.
Both remained in the county jail late Friday morning in lieu of $1,000 bond on the misdemeanor theft charge, according to jail reports.